Podcast: Audio + Science + AI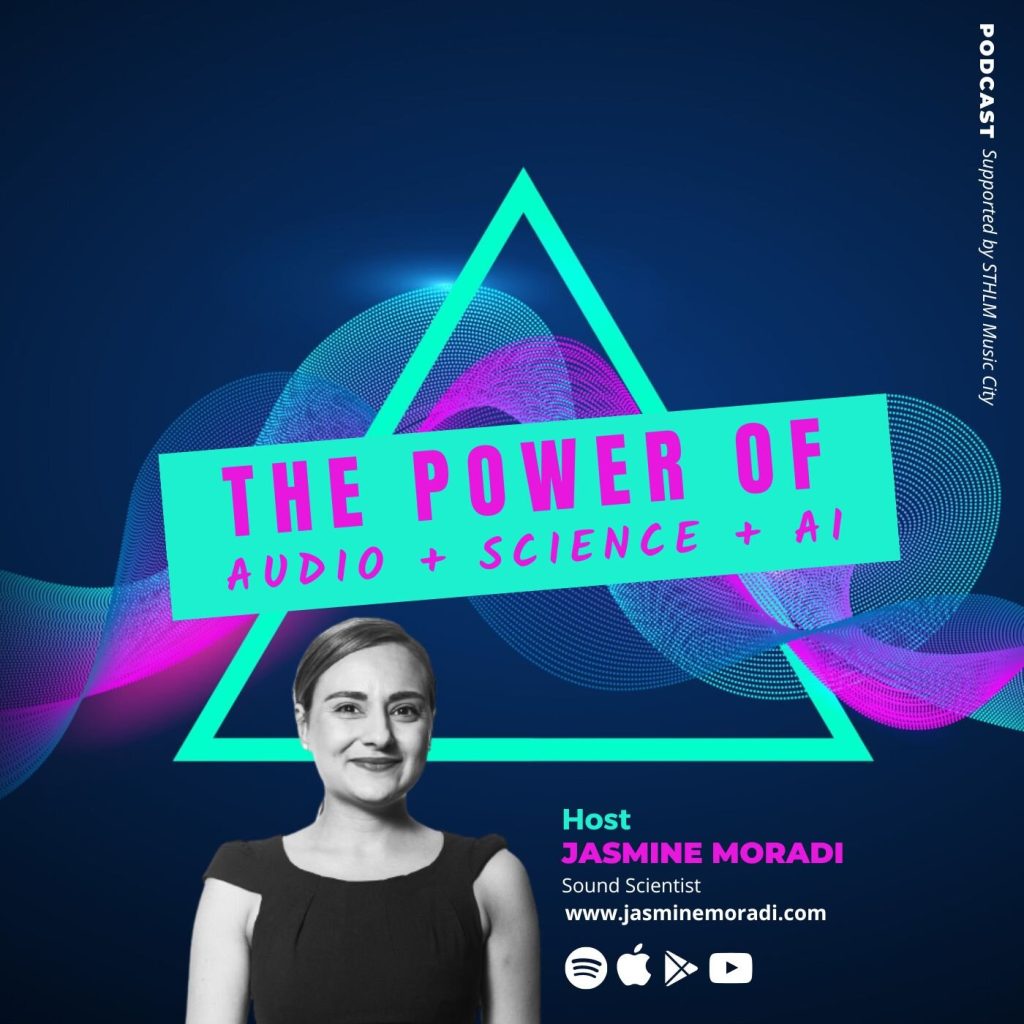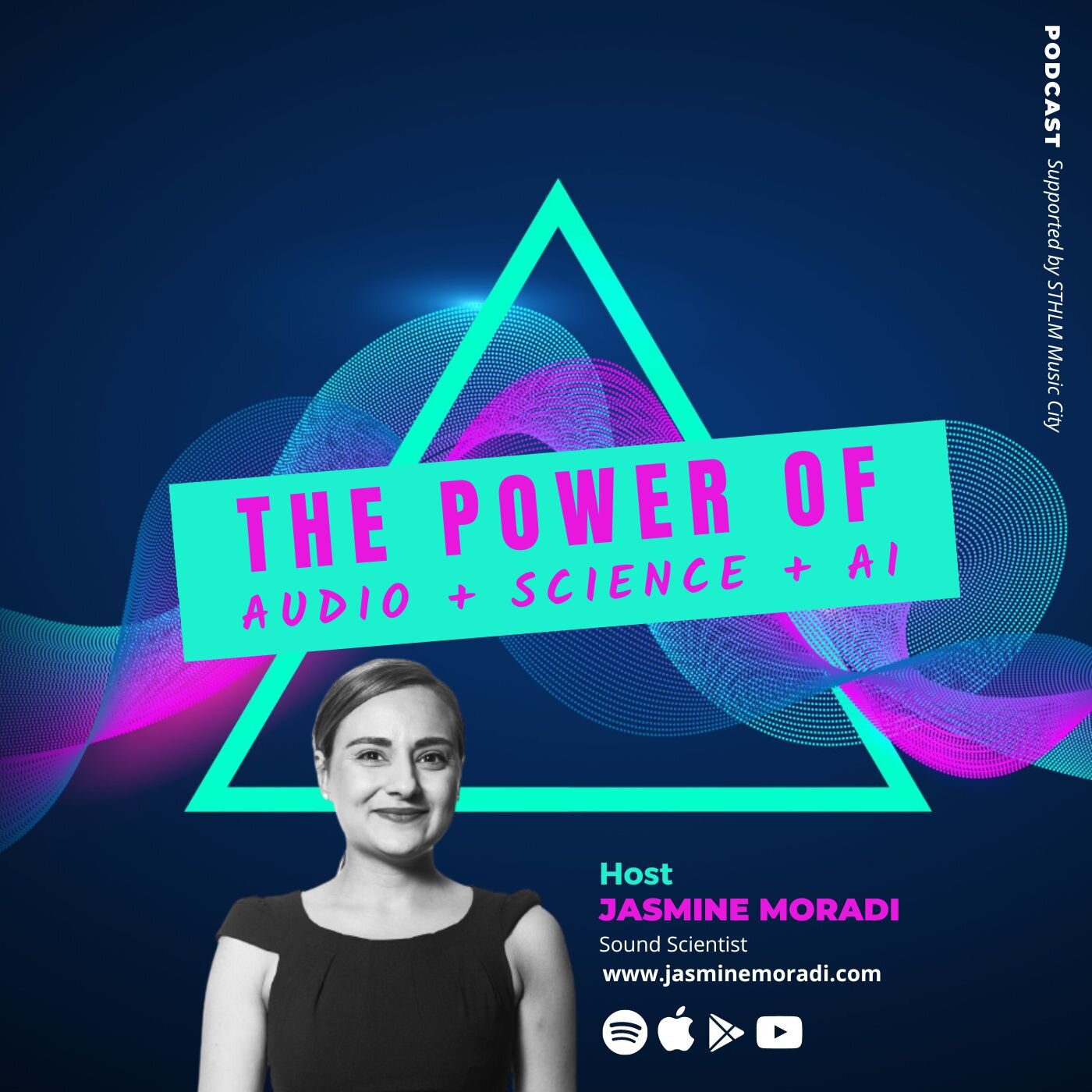 The Power of Audio + Science + AI is a podcast series by  Behavioural Sound Scientist Jasmine Moradi to educate Brand Leaders on the power and the future of audio branding. I investigate how Audio Branding offers brands boundless creative opportunities — from music marketing to sound architecture, from AI music to consumer psychology, and beyond — so consumers hear the right sound at the right time and at the right moment.
The increasing importance of Audio to the brand marketer has grown multiple in the last few years, and brands have just started recognizing the power of sound. This is one medium that you, as a marketer and advertiser, cannot afford to ignore. How are your Audio Assets subconsciously perceived by your customers, and are you measuring the impact? Listen to my intimate and in-depth conversations with my fellow industry colleagues from the MusicTech Startup Scene, Brand Experts, Music Supervisors, Musicians, Engineers, and Scientists to learn their background, philosophy, and process — basically unlocking the secrets behind the power of audio, science and artificial intelligence to succeed with your Audio Branding experience.
Subscribe, listen & share knowledge​