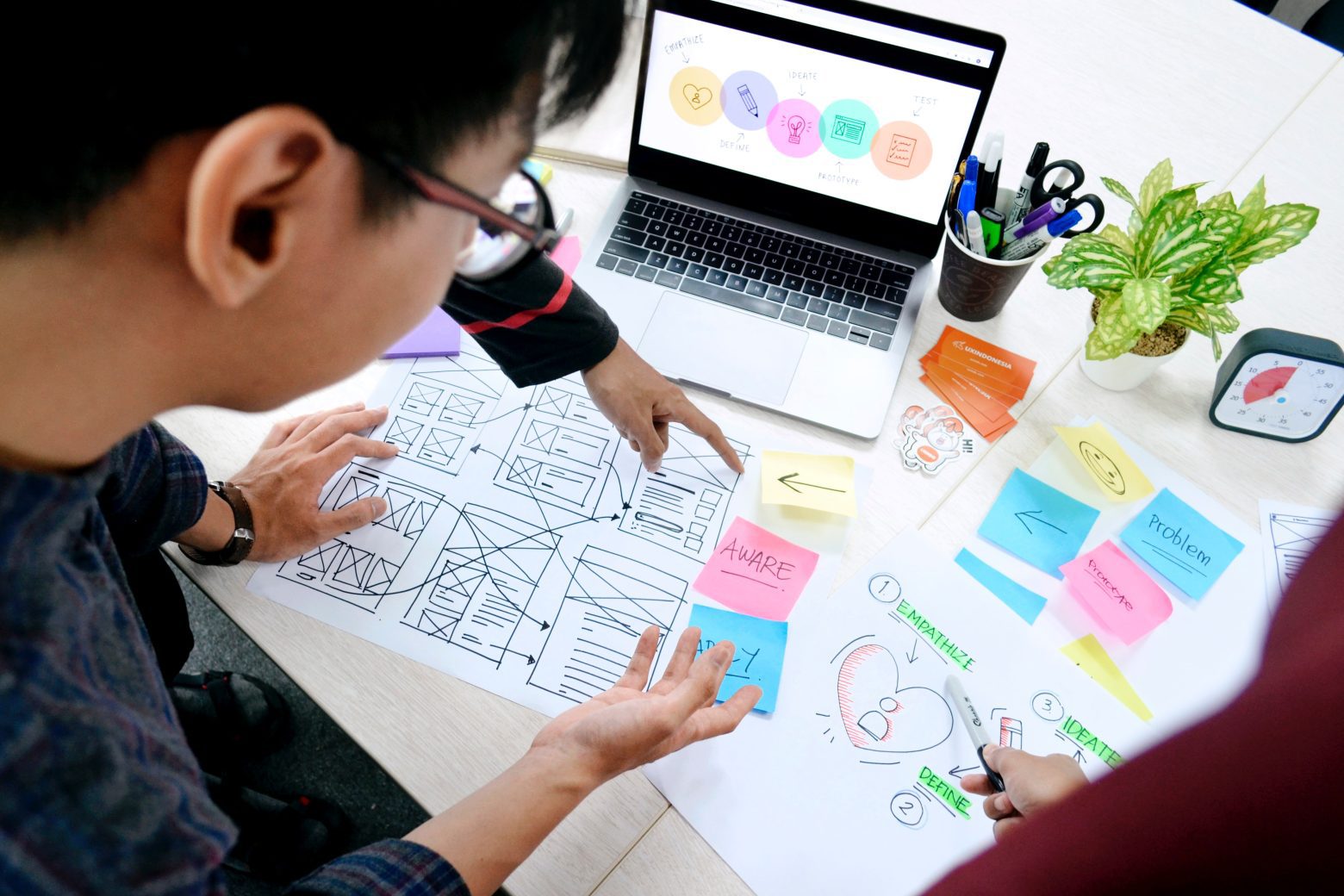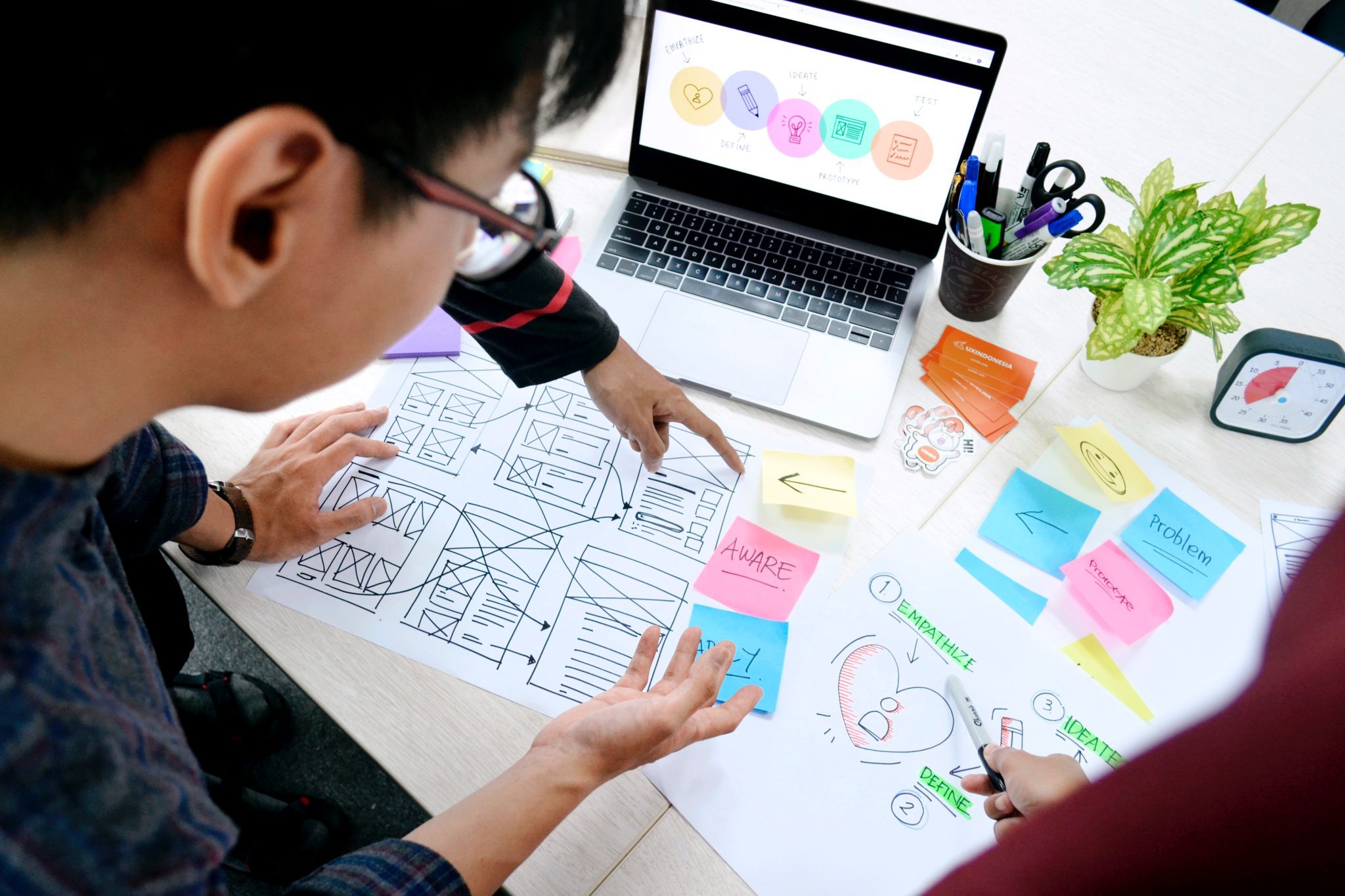 Why are CXOs a neglected voice in the boardroom when they are at the center of user-centered design?
"CXOs have a key part to play as educators and internal enablers across marketing, operations, technology, and other parts of the business that contribute to the customer experience". – Matt Holt @Digitas
What is the role of a CXO, and why is it an important voice in the boardroom?

Businesses today are fiercely customer-centric, and we are going towards a more and more user-centered design process. Instead of traditionally competing with low pricing, companies are primarily competing on customer experience – the total perceptions and feelings your customers feel from interacting with your brand products and services.

Research shows that a great customer experience makes a person five times more likely to recommend a company and more likely to purchase in the future. But there is a continuous experience gap between the experiences customers now expect and those being delivered. How can your company reach high customer success to reduce churn? Forrester reports that 76% of executives say improving customer experience (CX) is a high or critical priority and many companies have established a C-level position "CXO" to oversee it.

CXO stands for Chief Experience Officer and the responsibility lies in the overall aptitude of the products and services of the business. CXOs essentially act as the bridge between your brand and your customer base and play a crucial role in business growth and customer relations.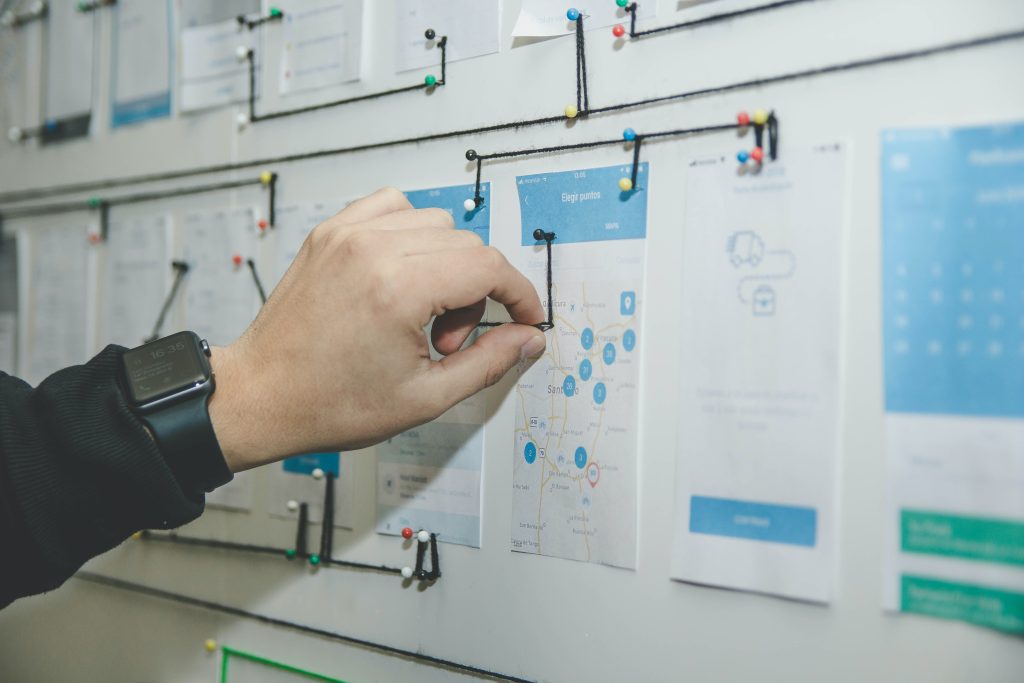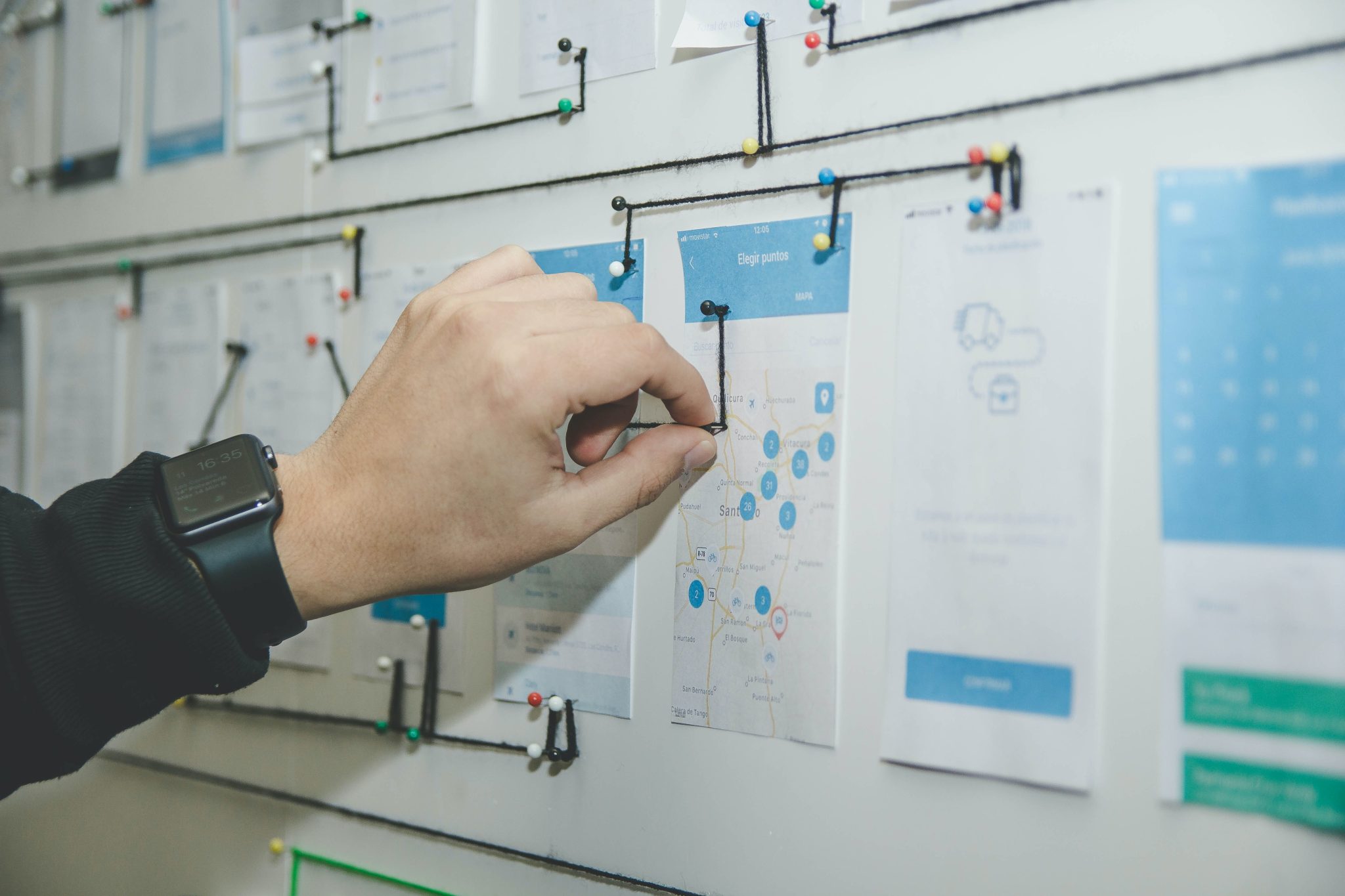 Example tasks:
– Identifying ideal customer personas and profiles.
– Mapping customer journeys to find gaps in the customer experience for all touchpoints.
– Communicating with internal stakeholders such as customer experience executives or technical support teams to find opportunities for improvement or growth. Customer-facing employees have a deep understanding of the gaps in brand experience.
– Raising red flags where necessary. For example, if there are new issues with billing, downloads, installation, or anything else. Put simply, raising the alarm if anything is getting in the way of a seamless customer experience.
– Ensuring that the customer experience strategies are aligned with the wider business, including marketing campaigns and other business goals.
– Collecting, tracking, and analyzing customer feedback. Tracking CSAT and NPS to gauge how well the brand is performing.
– Fostering a customer-centric internal culture by working with IT and tech teams to advise on any future technology investment that could promote a seamless customer experience.
– Measuring all the factors that form the customer experience through various KPIs.


CX & UX Research Capability
In my opinion, a CXO should start its role by establishing a robust CX & UX Research capability in the user-centered design process. Setting up a framework for monitoring and optimizing all user experiences. This way you will build and foster a holistic user-centered design process to ensure low rates of churn and high rates of satisfaction and renewal.

For example, if the product team has a goal to release two new features by the end of the year, it's up to the CXO to determine how those features affect their current and prospective users' experiences within the product and understand how to best communicate with everyone to ensure a seamless transition to the new functionality.



Forrester reports that 76% of executives say improving customer experience (CX) is a high or critical priority and many companies have established a C-level position "CXO" to oversee it.



As a CXO you will work closely with marketing, sales, product teams, and the C-suite to
– Map out what "value" means to your customers.
– Create a data-driven customer journey map.
– Identify friction points and gaps in the buying process that could potentially damage your brand perception.
– Refine the product roadmap to ensure that all future planned product priorities are validated with legitimate customer feedback and align with what customers actually want—not what employees want or think customers should want.
– Make sure that the in-store customer experience matches the online experience.
– Promote the culture of customer orientation internally to define a common language for talking about the customer experience.
– Differentiate your company's products/services from your competitors. – Prioritize which customer segments are worth investing in.
– Improve customer retention. – Increase the customer lifetime value.
– Measure UX Research KPIs.

Customer experience also means employee experience
There is a correlation between the satisfaction and well-being of employees are essential for guaranteeing customer satisfaction and turning those customers into brand ambassadors. As such it is important for the CXO to ensure that this symmetry is respected. Companies that have a CXO on their board: Mastercard Ford Marriott Engine Group Accenture PwC