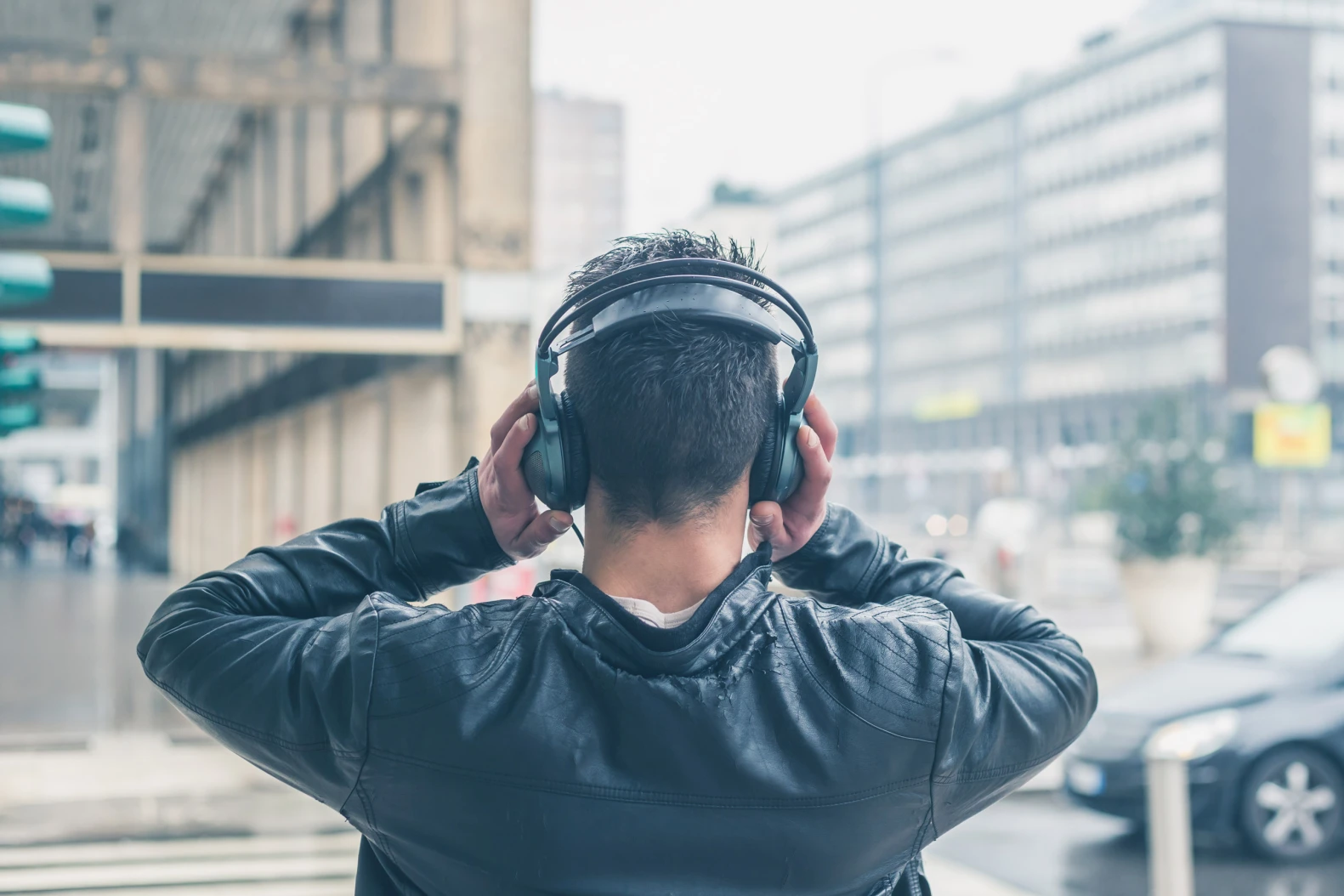 Small Businesses Cost The Music Industry A Reported $2.6 Billion In Unpaid Commercial Streaming (Genius)
71 percent of US small businesses don't know they can't use personal streaming services for background music.
While a subscription to Spotify or Apple Music is a great way for music fans to legally access all the content they love, the same can't be said for businesses. A store or restaurant of any size isn't legally allowed to use a personal streaming service to play background music. Instead, they need to pay for public performance rights similar to bars that screen sports games. However, a new report from Nielsen Music and Soundtrack Your Brand reveals that up to 83 percent of small businesses fail to do so, costing the music industry an estimated $2.6 billion in unpaid royalties.
While large brands typically comply with these laws by using services like Muzak and Soundtrack Your Brand (which commissioned the study from Nielsen) most small businesses do not. Nielsen conducted about 5,000 interviews with business owners in the US, UK, Sweden, Spain, Italy, France, and Germany for the study, finding that the industry is being shorted about $11.96 per month per business using a free streaming service and $8.33 per month for each business using a paid service.
The report indicates that confusion about these laws are widespread. In the US, for example, 71 percent of business owners incorrectly believe that a personal subscription to a streaming service is legally sufficient to play music in their business. Soundtrack Your Brand, which provides music licensing services for businesses, recommended that new platforms be developed to simplify the process for businesses to license music in a way that properly compensates artists.
"Clearly, the music industry has seen that calling out consumers for being criminals and suing teenagers and single moms is not the best story," said Andreas Liffgarden, the co-founder and chairman of Soundtrack Your Brand, to Rolling Stone. "We said, 'we need to build the largest, most interactive, most user-friendly thing available.' I think it's almost the same in this instance. We need to build a better service that entices people to use it."
86 percent of business owners said they'd be willing to pay at least something to access this type of service, considering the vast majority said music is at least somewhat important to their business. Figuring out how to get this message across could be the key to increased revenues for artists and labels.