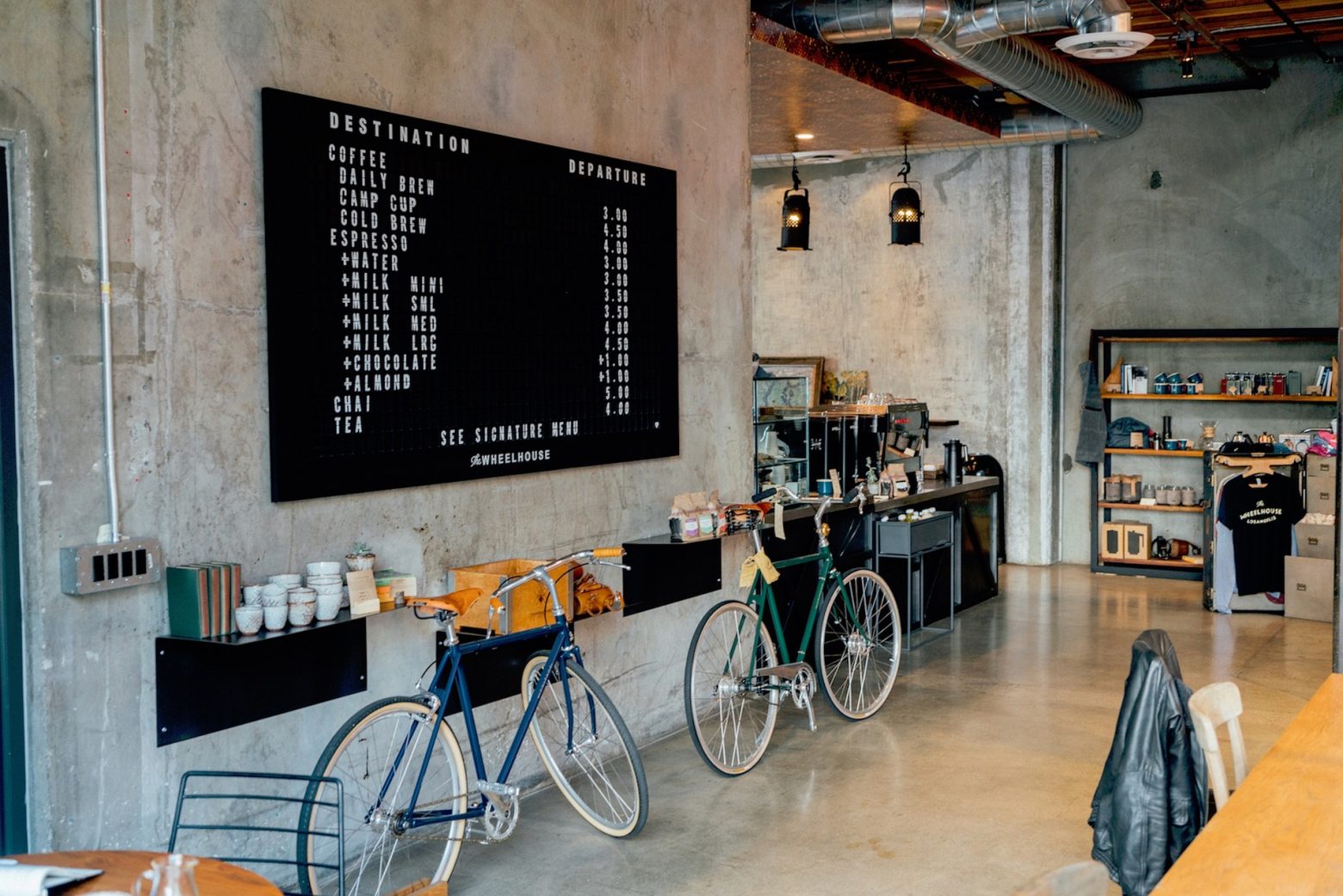 Why Your Business May Be Breaching Copyright Law By Streaming Personal Playlists (Forbes)
The chances are today you're going to listen to some music. And perhaps you're listening to someone else's music stream being played in a café, office, auto workshop or the hairdresser's? If so, they may be breaking the law by playing music publicly without a commercial licence.
Does this matter? Yes, it does, because many of the musicians whose music you love aren't getting paid. In the largest global study of the background music business to date, published today, Nielsen Music has found that composers, artists, and musicians could be missing out on an estimated $2.65bn a year – equivalent to $138mn each month, when their music is played in commercial locations without the appropriate licence.
Nielsen Music's research, commissioned by Soundtrack Your Brand, the Stockholm-based background music streaming company for businesses, looked at nearly 5000 small businesses this summer in the U.K, U.S., Sweden, Spain, Italy, Germany and France and combined the findings with global small business data to reach its conclusions.
"This study should be a wake-up call for the music industry," said Andreas Liffgarden, Soundtrack Your Brand Co-founder & Chairman, a former Spotify executive. "Music makers are being shortchanged, without knowing it, while the customers of music streaming businesses who are actually businesses may be unknowingly misusing their services."
In the U.K. alone, composers, artists and musicians may be missing as much as £114mn a year in rights, according to the study. Nearly one third of small business owners interviewed did not have a licence to play background music, or weren't sure if they did. The survey found that 60% thought of the British small business owners thought they could legally use their own personal (B2C) music service.
The problem is even worse in the U.S. Here the survey found that artists could bemissing out on $888mn annually, from small businesses playing their own personal music out loud, rather than applying for a commercial licence. In the U.S., 71% of small business owners incorrectly believed they could use their personal B2C music in a store.
Nielsen Music estimates that there are 29.4mn commercial small businesses with physical premises including retailers, restaurants, hairdressers, and hotels. It suggests that up to 21.3 million of these businesses are using personal (B2C) services for background music, instead of a properly licensed Business-to-Business (B2B) music service.
Among small businesses with 10 or fewer employees, 83% are estimated to breach licensing regulations in this way. The problem appears to be most concentrated among small businesses. Liffgarden thinks there are some simple reasons why. He says:
Increasingly, Liffgarden says, Soundtrack is seeing larger brands requiring proof that the music-provider can provide a technological report for  every stream of music played. "In essence," he adds, "brands are increasingly aware that musicians, composers and artists should be paid fairly and transparently.
The odd thing is that it doesn't cost that much to sign up for a music streaming service like Soundtrack's. Clients, whether a café, hotel or retailer, pay a monthly subscription of about $35, compared with around $10 a month for a consumer service. Nielsen estimates value of the global background music industry as $12.3 billion annually.
Legal or not?
If you're listening at home to your own personally licensed music streaming service, like Spotify or Apple, that's fine. But if you play your music out loud to your colleagues at work or your customers, it's not.
If you are streaming music from a digital source provider like Spotify, your licensing agreement limits this to personal use. However, Liffgarden points out that very few people are aware of this.
Nor is there much follow through on this, even though any digital source provider could do a data-run on its customer base, and identify non-stop music being played during working hours, and see that no-one is searching or browsing music lists.  
While there are organisations, such as the rights holders American Society of Composers, Authors and Publishers (ASCAP) & Broadcast Music Inc (BMI) in the U.S., with feet on the ground to do store visits, they just can't get round all the businesses.
Companies like BMAT, the music idenfication service, and initiatives like KUVO, a cloud-based  social platform for DJs from Pioneer, try to find out what music is being played but Liffgarden says that he is not aware of any real attempts to identify whether the music source itself is legal or not. He points to an initiative in Belgium already underway, in which it is possible to see whether a store has a public-performance licence, and can identify the source of the music in-store. Soundtrack is working on a number of initiatives including a new global licensing structure and rate cards for B2B music streaming and has publicised the loss of revenue from piracy on several occasions.
Soundtrack Your Brand is a Spotify-backed B2B streaming company, and the fastest growing music-streaming business in the world. It provides ready-streamed Spotify playlists to businesses for a monthly subscription fee. Using a similar licensing system to Spotify, Soundtrack plays songs that fit the brands. Clients include Joe & The Juice, McDonalds, Uniqlo, Aesop, W Hotels and Moschino, in 31 countries including the U.S.