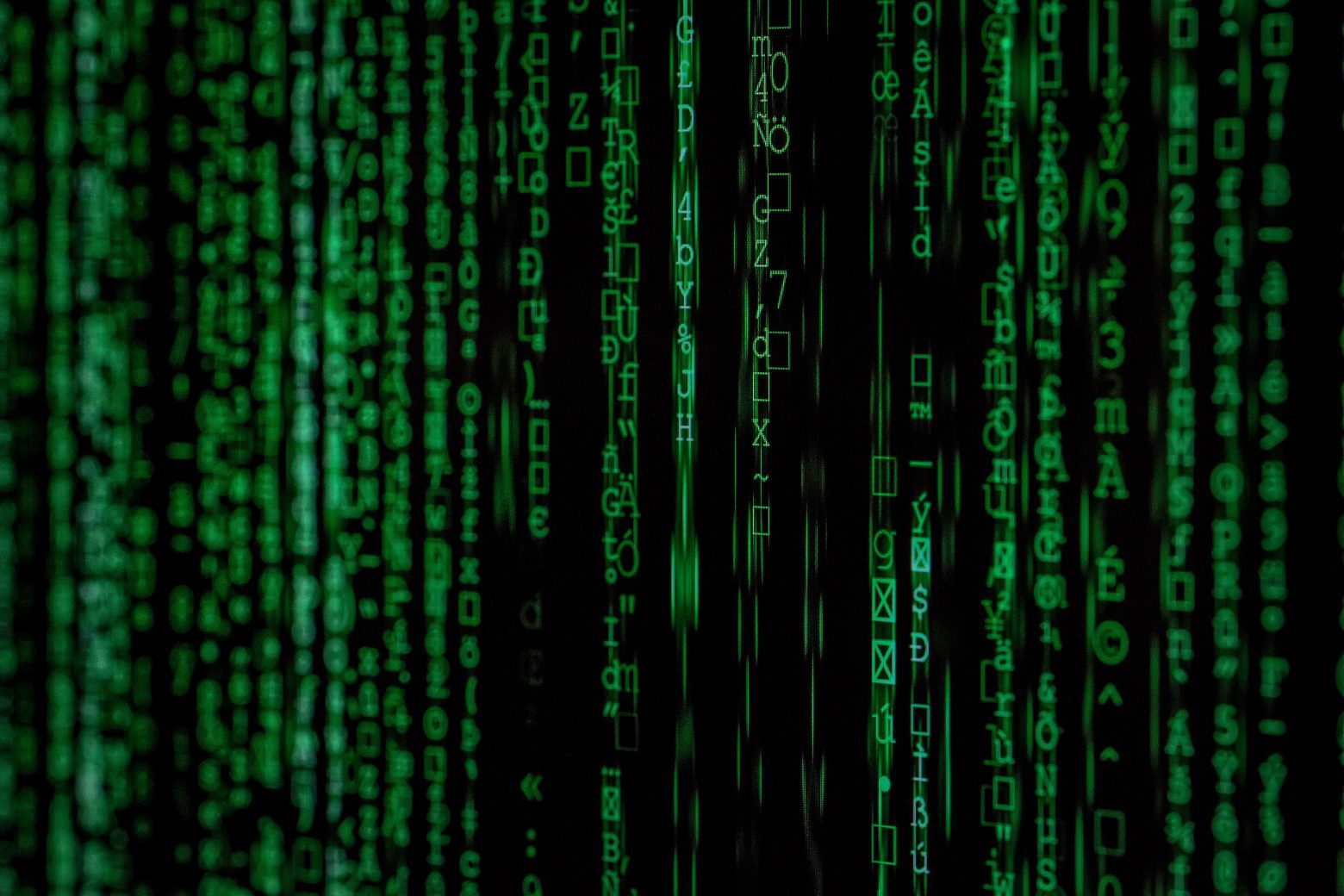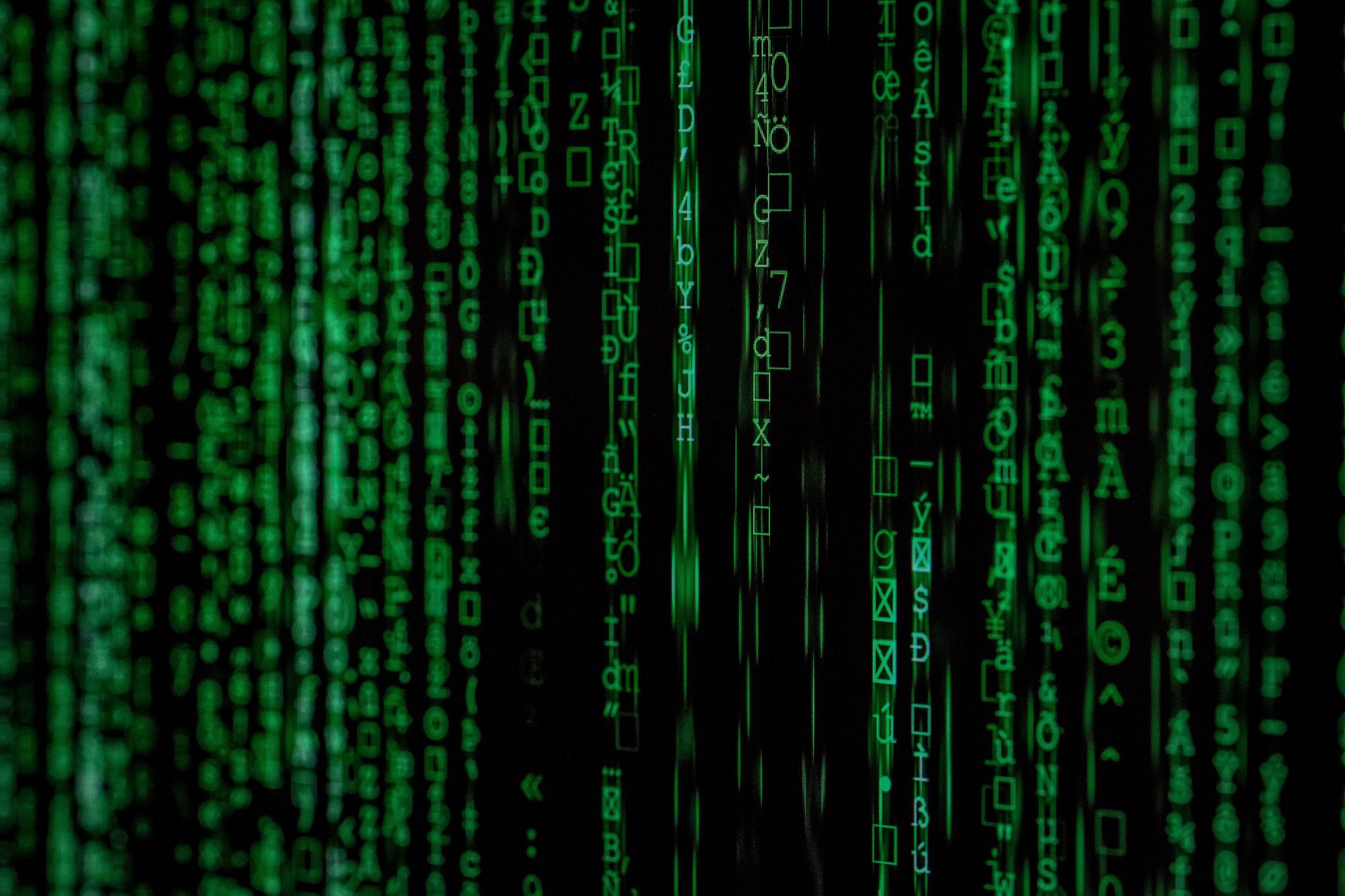 What is the carbon cost of your UX design?
The green web is the new black!
Do you remember the campaign "Go paperless, save trees"? It was a strategy back in the day to reduce carbon footprint by for example adding a banner to one email signature standing behind the reduction of the carbon cost of printing an email. It was easy to measure the impact on the environment by linking a tree and a printed document. 
Today, the internet allows us to send messages, share pictures, download music, and stream videos at a touch of a button. But, what is the carbon cost of pushing that button? Have we even been reflecting on the invisible impact of sending thousands of emails a year has on our environment? Is digital really greener than paper?
It is time to make the invisible impact visible and measurable. Every activity that the 5.3 billion people – or 66 percent of the world's population performed on the internet in 2022 comes with a cost. How? Well, every time you run your devices and power the wireless networks. Each page view, every single file downloaded and every video or track streamed burns ever more resources. And the amount of power the internet is consuming is increasing. More invisible, but more energy intensive, are the data centers and vast servers needed to support the internet and store the content we access over it.
Despite the fact that little amount of energy is needed when you do a single internet search or send an email. However, try to multiply 5.3 billion scraps of energy with the connected greenhouse gases emitted with each online activity. 
So every time a user is using your digital services it requires electrical power. Each page view, every single file downloaded and every video or track streamed burns ever more resources.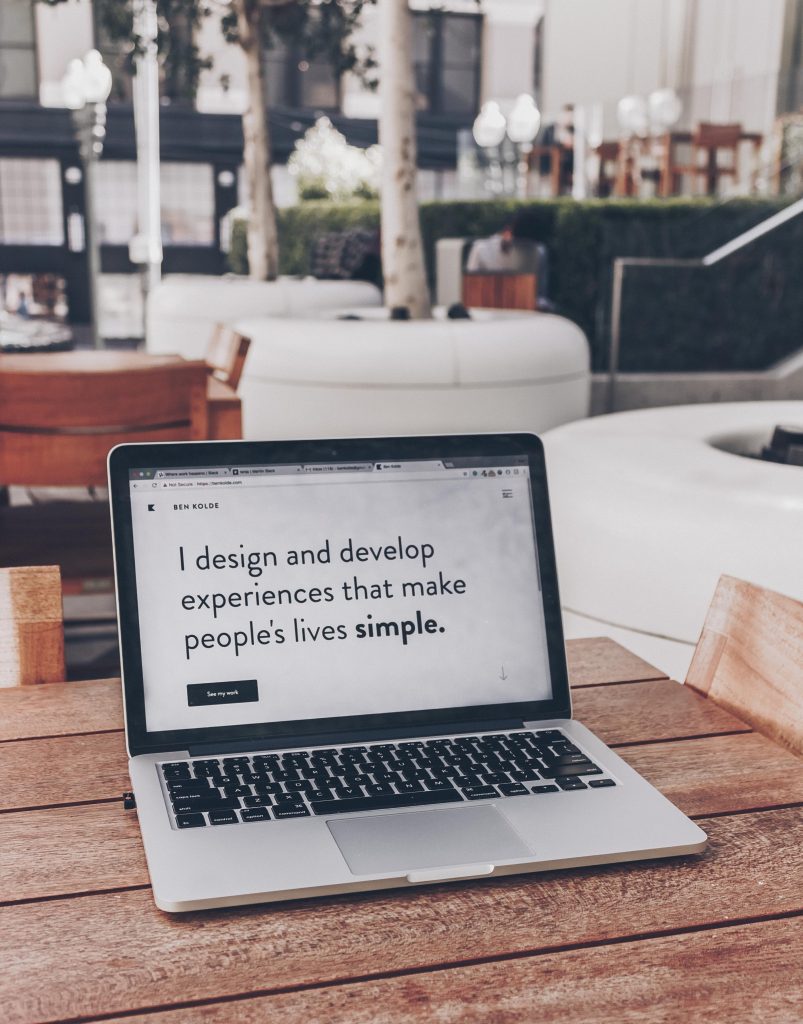 It is time your company to realize that your poor choice of UX-design and digital product development and strategy is harming the planet. It is time to take action building it right the first time. The digital experiences you build has a major contributor to climate change.
"Anything we can do to reduce carbon emissions is important, no matter how small, and that includes how we behave on the internet," says. If everybody made changes, it would have more impact," – Philippa Gaut, a teacher from Surrey.

Few simple changes you can do:
1. Sign up for a "Green Energy Web Hosting" Start by choosing to host your digital assets in a data center that uses renewable energy.

Example of Green Web Hosting Providers by WebsiteBuilderExpert
HostGator – Best overall green hosting provider
DreamHost – Best for green tech & infrastructures
GreenGeeks – Best green USP InMotion – Best reduction of HVAC power usage
GoDaddy Hosting – Best variation in practices to minimize carbon footprint
A2 Hosting – Best for longest offsetting (since 2007)
Ionos – Best for solar data centers
SiteGround – Best for green office practices
iPage – Good green alternative
2. Clean your code
Clean all the de-clutter and compress all CSS and JavaScript. You do this by deleting unused classes, using caching, reducing requests, and avoiding redirects.


3. Publish light weighted pages
Reduce the data weight on each page by:
– compressing images and videos
– avoiding video auto-play
– avoiding animations
– using system fonts and a few special fonts


4. Minimize clicks with better navigation 
By focusing on content strategy and fewer menu options you will be able to guide your users quicker to their destination on your website. This leads to fewer clicks and a better user experience.
Few interesting facts to reflect on:

– The carbon footprint of our gadgets, the internet, and the systems supporting them account for about 3.7% of global greenhouse emissions, according to some estimates. It is similar to the amount produced by the airline industry globally, explains Mike Hazas, a researcher at Lancaster University. And these emissions are predicted to double by 2025.
– Some people have estimated that their own emails will generate 1.6kg (3.5lb) CO2e in a single day. Berners-Lee himself also calculated that a typical business user creates 135kg (298lbs) of CO2e from sending emails every year, which is the equivalent of driving 200 miles in a family car.
– Watching online videos accounts for the biggest chunk of the world's internet traffic – 60% – and generates 300m tonnes of carbon dioxide a year, which is roughly 1% of global emissions