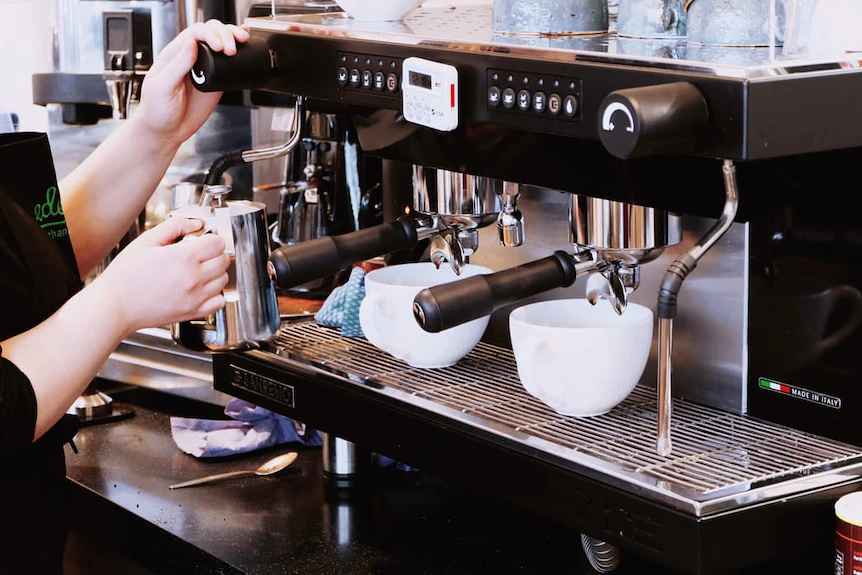 Small business owners want lower music license fees following Melbourne bar's $200,000 fine (ABC Australia)
When you're in a restaurant or cafe, what does the music you hear over the house PA system do for you?
Does it enhance your experience — and encourage you to linger over your latte, or come back the following week — or does it make no discernible difference?
That's one of the key questions at the heart of a dispute between business owners and the music industry.
A month after a Melbourne bar was ordered to pay more than $200,000 for failing to pay the correct fees, music licensing bodies APRA and the PPCA have dismissed a call from restaurant and cafe owners to lower the fees for using copyrighted music in their establishments.
The fees, which ensure musicians get royalties when their music is used in commercial settings, vary depending on several factors but can range from a few hundred dollars a year to a few thousand.
"For some businesses, it can be quite an impost on them, in addition to all your other licensing like your liquor licensing, paying the council, other property costs, food safety — all that stuff," James Coward, policy and public affairs manager of Restaurant and Catering Australia, said.
The lobby group had been asking OneMusic Australia — a new joint APRA-PPCA body set to launch next year — for "a dramatic readjustment of the pricing structure aligned with the capacity of what small businesses can pay".
They want a system closer to the one in New Zealand, which has lower fees.
OneMusic has so far dismissed that idea.
"The adoption of the New Zealand fees would represent a reduction in fees for dining businesses, but also a reduction in royalty revenue for music creators, which is not in line with the agreed aim of a licensing scheme that is fair and equitable for both business owners and music creators," a consultation paper released on Thursday said.

You can't just play your Spotify account in your cafe
Many business owners think they can plug their phone into a speaker and freely use their personal streaming account — for example, Spotify or Apple Music — in their cafe or restaurant. They can't — even if they are paying subscribers to those services.
That makes a lot of small business owners frustrated.
"They feel they are being penalized because they want to play music in their store for people to enjoy," said Australian Retailers Association executive director Russell Zimmerman.
The dining and retail groups both argue the music playing in an establishment makes no difference to sales — that it doesn't draw out any extra money from their customers.
OneMusic Australia disagrees:
"[R]esearch shows that 78 percent of customers say that hearing music in a restaurant makes them more likely to enjoy their food and drink and 70 percent stay in a restaurant longer," it said in its consultation paper.
he music industry argues that if a commercial enterprise is using music to bring in customers or to add to the atmosphere of a shop or cafe, then the creators of that music deserve a cut of the revenue.
Songwriter Kevin Mitchell, who performs as Bob Evans and also plays in the band Jebediah, told ABC last month the royalties that come from having your music played in commercial settings were "a vital income stream" given the declining value of recorded music in the digital age.

There is a lot of money at stake here
A recent Nielsen Music study, commissioned by background music provider Soundtrack Your Brand, found 83 percent of businesses globally were not paying proper fees for music, costing the recording industry $US2.65 billion in lost revenue each year.
Though Australia was not one of the seven markets covered by the study, the research included interviews with 5,000 small business owners across retail, restaurants, hairdressers, and hotels.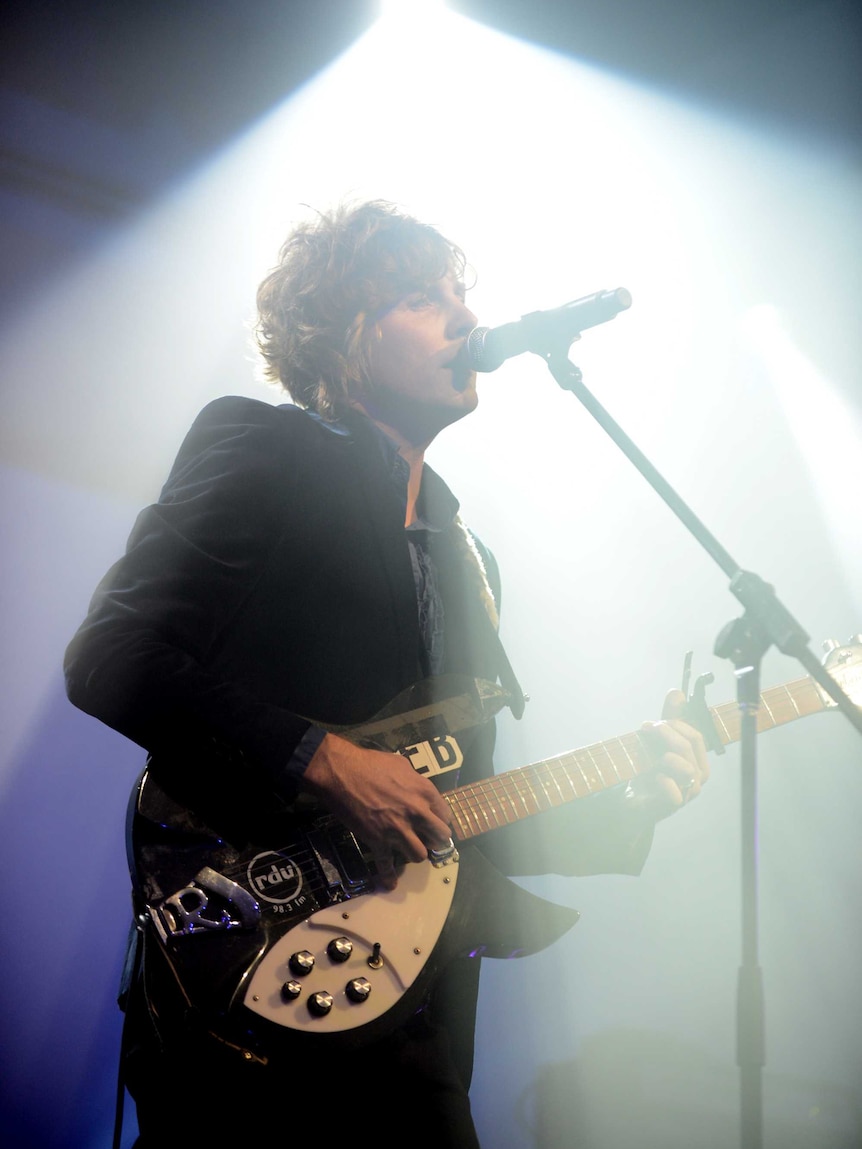 Mr. Coward said some Australian business owners may not be paying fees at all or paying them only partially — either because they don't know they need to, or because the system has been historically complex.
Many retail shops are also not paying the fees, Mr. Zimmermann said, and even those that do, want the fees drastically reduced or scrapped.
Whether the price is fair or not, there is still a price to pay, and the music industry is trying to figure out how to get people to pay it.
Soundtrack Your Band founder Andreas Liffgarden is a former executive at Spotify in Sweden and said the big music streaming services could address this problem of illegal streaming pretty easily.
"When I anecdotally looked at it, the simplest solution to find these users is to look at who is my premium customers playing non-stop during business hours," he said.
"That's an easy business intelligence search that you can do in your database. You can find the rogue users quite fast."
Spotify would not comment, though its terms do state that the service is for personal, not commercial, use. APRA and the PPCA have been contacted for comment.