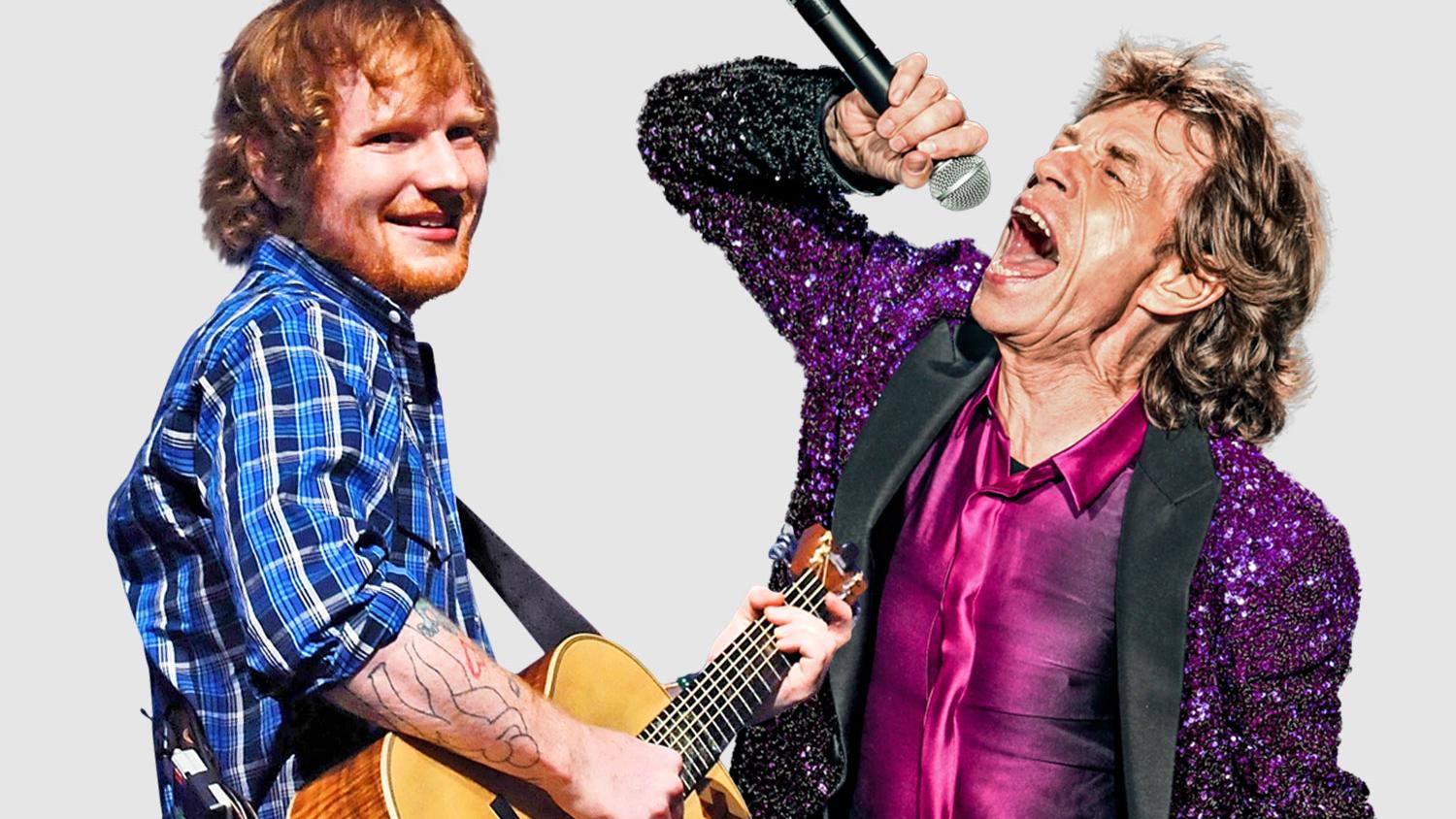 Lagu Ed Sheeran Ampuh Tingkatkan Penjualan Makanan Cepat Saji (CNN indonesia)
There is no way of escaping Ed Sheeran even if you wanted to – which, let's face it, you definitely don't. In fact, you probably lie in bed humming Shape of You for hours and if you didn't before, you will now.
But what if we told you that Ed Sheeran is unintentionally, subliminally making us buy – and eat – more fast food than ever before, just through his dulcet tones and catchy guitar chords?
According to the Guardian, new research conducted by the Swedish Retail Institute and Soundtrack Your Brand have found that fast food restaurants playing a specially curated song list could increase customers' spending by 9.1%.
Almost two million purchases were analysed at an unnamed burger store in Sweden, looking at how sales differed when music specifically selected was played compared to random songs. And according to the research, the bespoke playlists encouraged an 8.6% increase in the sale of burgers, 8.8% in the sale of fries and 15.6% in the sale of desserts.
"The way in which we process our environment is primarily unconscious," behaviour expert Philip Grave told The Guardian. "What gets passed through to us is a feeling, and that feeling is then misattributed to the thing we are looking at."
It would come as no surprise then that the hugely popular Shape Of You, which hasn't budged from the number one spot in the charts for 12 weeks, could be used by restaurant chains to get us reaching for our wallets. According to the research, Ed Sheeran's music is just the right fit for restaurants targeting a millennial audience.