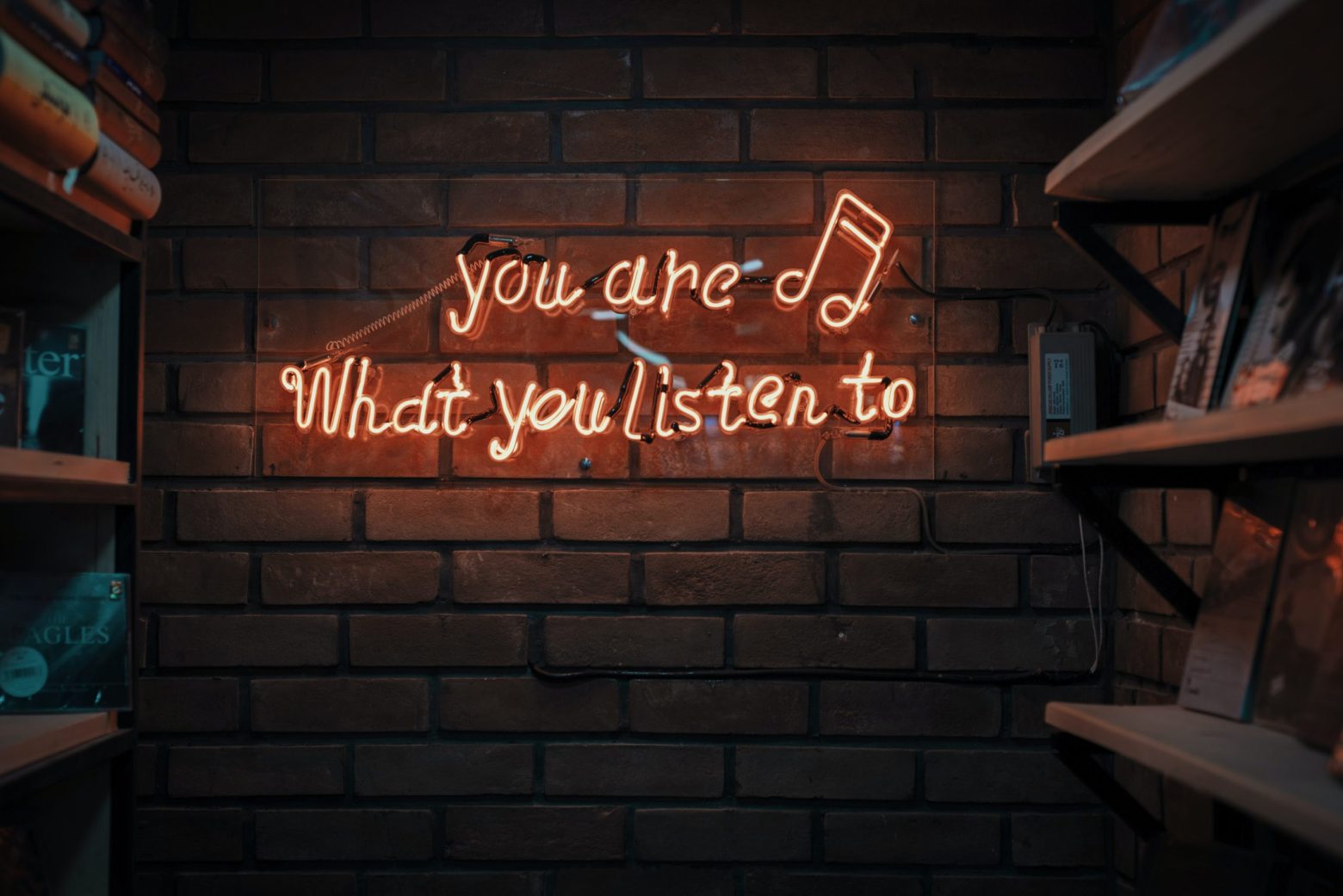 This paper examines the impact of the congruence between the background music and the brand image on customer behaviour in retail stores. The essay's hypotheses are built after the famous S-O-R-model that unveils if congruent background music affects the customers' emotions, brand image, and response. The aim of the study is mainly to answer if the congruent background music stimuli in the retail store environment will affect the customer's emotions and if it will increase spent time and money. The congruent background music has been selected through two pre-studies based on consumers' brand image.
A quantitative study has been conducted where triangulation was applied in a real store environment, where in total 201 surveys were collected for the main study. 601 customers were observed and real sales data was obtained. The results show that congruent background music increases the average sale and has a positive effect on brand image and customer satisfaction.
The study aims to contribute knowledge to further academic research on the subject to perform experiments in real-store environments, teach retailers how to work with congruent background music in stores, and finally enlighten consumers about the daily influential stimuli they are faced with in-store.