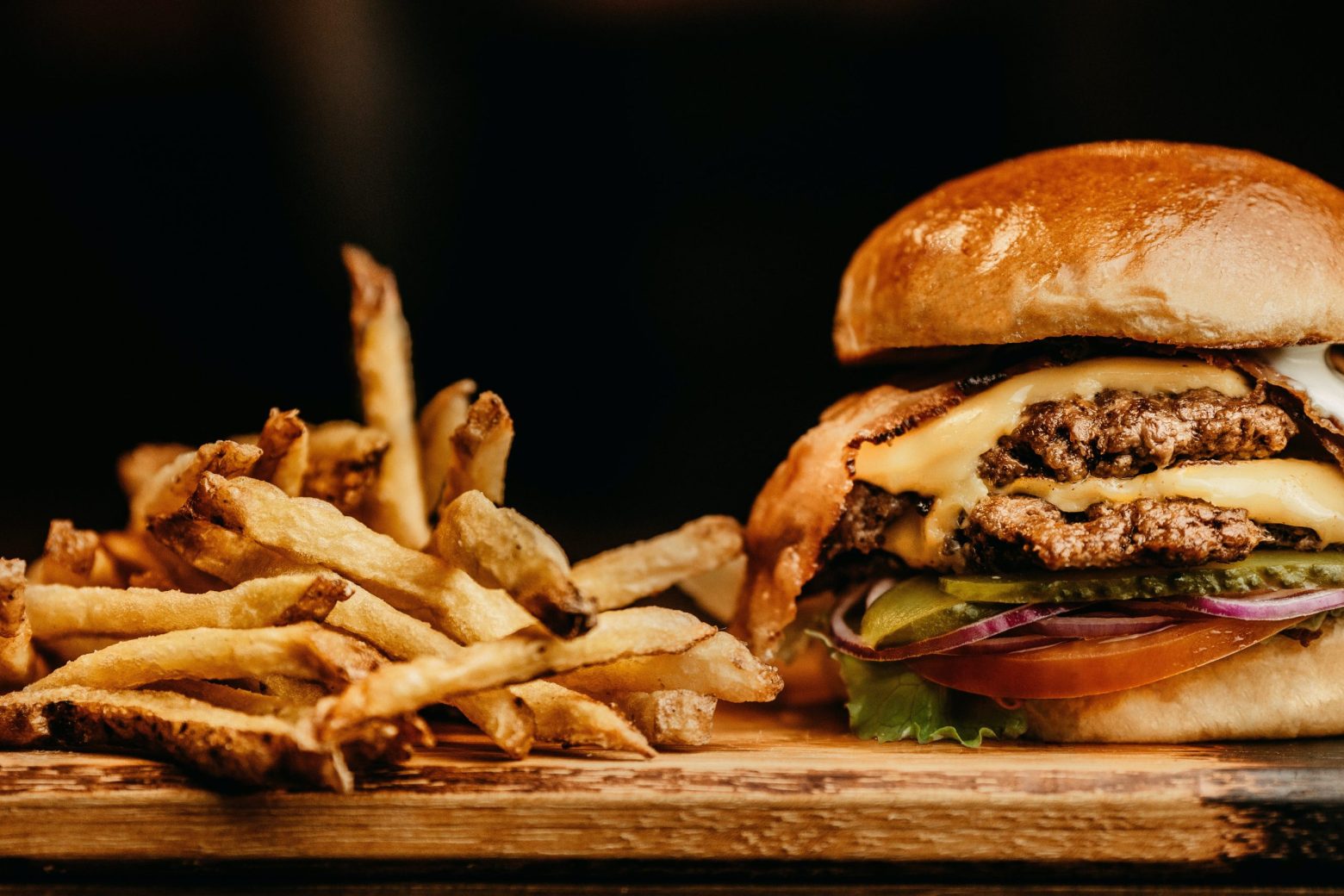 Ed Sheeran fait le bonheur des fast foods! (NRJ)
Ed Sheeran est la star d'une nouvelle étude plutôt délirante. Jouer sa musique aiderait à faire vendre plus de burgers et de frites!
Ed Sheeran fait encore et toujours le buzz. Mais cette fois, rien à voir avec  les ventes pharaoniques de «÷ (Divide)», son dernier album… Enfin, presque pas. Des chercheurs de la Swedish Retail Institute et la start-up Soundtrack Your Brand ont en effet découvert que sa musique avait un super impact sur les ventes dans les fast foods. 
Une playlist comprenant l'un de ses derniers hits, «Shape Of You», aiderait en effet les clients à dépenser davantage dans l'établissement, à hauteur de 9,1%. Les ventes de burgers augmentaient de 8,6%, les frites de 8,8%, et enfin les desserts de 15,6%.

Ed Sheeran, à la diète

L'histoire ne dit pas si Ed Sheeran craque lui aussi pour une grande frite et un dessert quand il entend «Shape Of You» au fast food, mais une chose est sûre, il ne doit plus y mettre les pieds aussi souvent qu'avant.
 Le chanteur a en effet perdu beaucoup de poids ces derniers mois, et surveille maintenant son alimentation. Sur les ondes britanniques, il a expliqué avoir notamment réduit la bière, et s'être mis au sport, à raison de 10 minutes par jour… Et sans jamais rater une séance! Visiblement, ses efforts ont payé, puisqu'il affiche une mine radieuse et  fait même chavirer le coeur d'Eva Longoria!