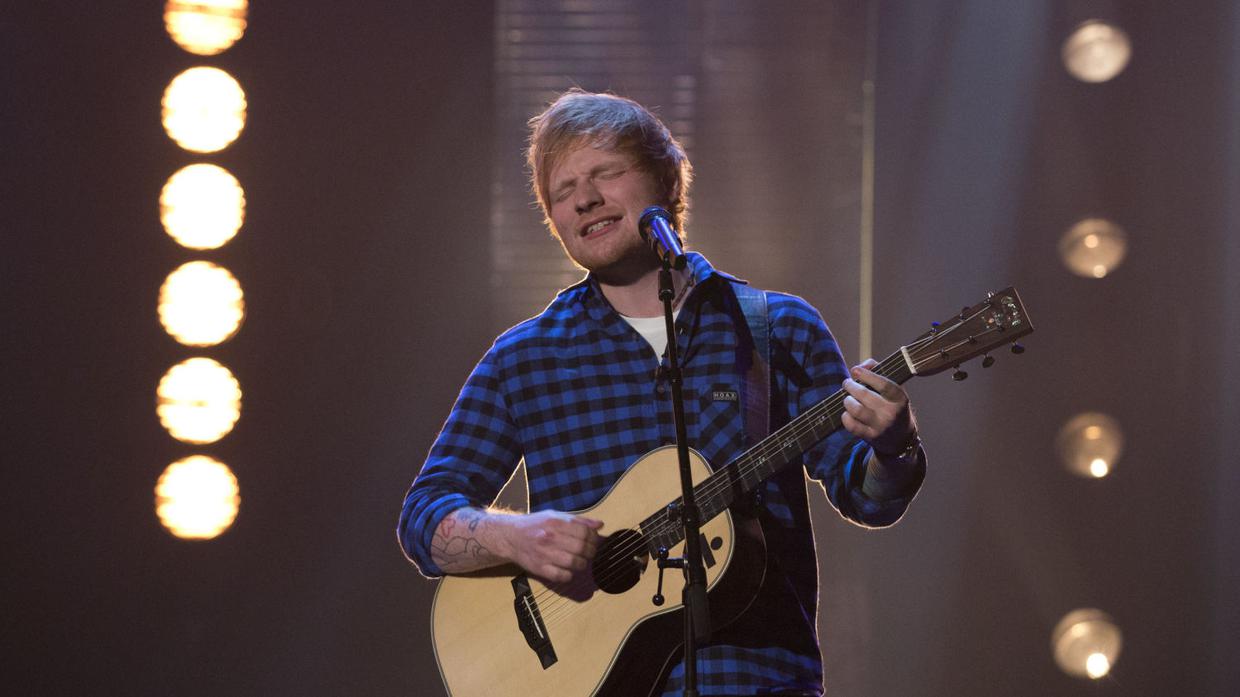 This is how Ed Sheeran's songs are being used to sell more chips (The Irish Independent)
The sound of Ed Sheeran's songs can encourage people to spend more money.
Stores use specially curated playlists to trick our brains into spending more money. It's a well-worn trick that's been used for decades. Humans acquire the ability to process tempo, the speed at which music is played, early in life and stores know how to exploit our connection to music to ultimately increase sales.
But, in the largest study of its kind and the first developed for a specific brand, researchers from the Swedish Royal Institute and the Spotify-backed start-up, Soundtrack Your Brand, found that playing songs like Ed Sheeran's Shape of You, increases customer's spending by 9.1 percent.
The study curated a bespoke playlist for an unnamed American burger chain in Sweden and found that when the playlist was aired in the restaurant, sales of burgers went up by 8.6 percent, chips by 8.8 percent, and desserts by 15.6 percent.
Speaking about the findings, Soundtrack Your Band CEO Ola Sars told The Guardian: "We've spent four years developing an advanced method called Soundscan, used in this research and in all our curation efforts. Until now, streaming hasn't crossed over into background music, which has become a fairly broken market."
Consumer behaviour expert Phillip Graves explained: "Music triggers associations in our brain. The way in which we process our environment is primarily unconscious. What gets passed through to us is a feeling, and that feeling is then misattributed to the thing we are looking at." The result? "We like that thing more."
The "millennial-targeted" selections on the playlist which greatly influenced consumer spending included Sheeran's recent number-one single Shape of You. New Zealand band Yumi Zouma, on the other hand, was deemed to be "simply too pale" because their music was too down-tempo.