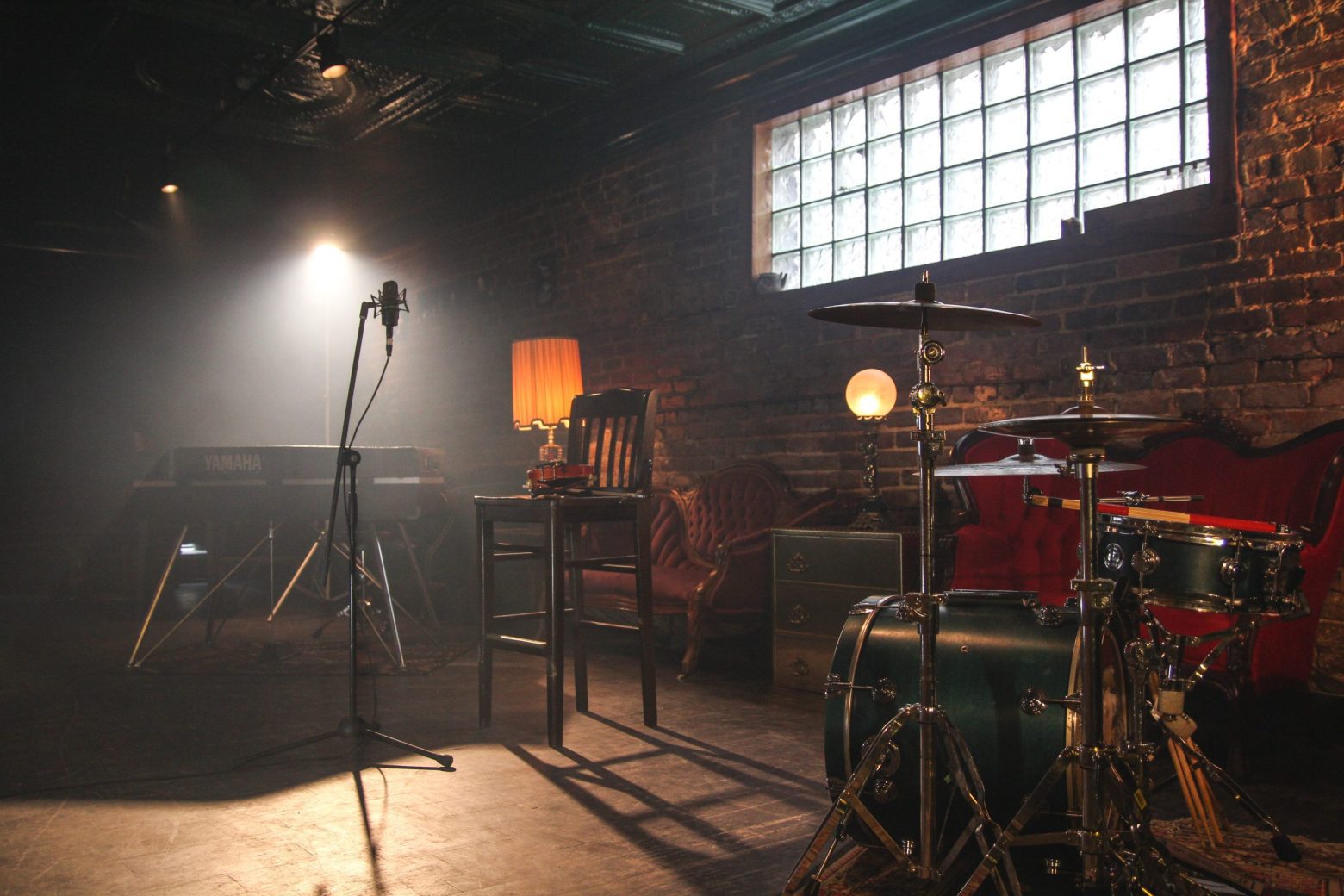 Music rights holders lose $2.65bn annually because businesses are using personal streaming accounts (Music Business Worldwide)
Music rights-holders around the world may be losing out on at least $2.65 billion each year.
That's because small businesses like coffee shops or restaurants are playing background music through personal streaming accounts, according to a new study by Nielsen Music, commissioned by Soundtrack Your Brand.
Of around 5,000 small business owners interviewed – in the US, UK, Sweden, Spain, Italy, Germany and France – only 17% are playing licensed music on their properties, with the remaining 83% using a consumer account instead.
The study focused on businesses with a physical location and excluded those in construction, transport and broadcasting. It also excluded those that are part of bigger enterprises such as McDonald's and Subway.
According to the study, there are 21.3 million businesses using consumer services globally. The report also states an average of $11.96 per month is lost for every business that uses a free personal music service, and an average of $8.33 per month is lost for every business that pays for a personal music service.
Around 71% of business owners in the US and 60% in the UK incorrectly believe that a personal music account gives them the right to use it for background music.
"Lack of innovation has driven small businesses to choose consumer services, as they are far more accessible and easy-to-use than most business alternatives," said Soundtrack Your Brand Co-founder and Chairman Andreas Liffgarden, who previously worked at Spotify.
"We need a new generation of B2B streaming services, attractive to business owners, that make sure music makers get fair compensation."Music Business Worldwide