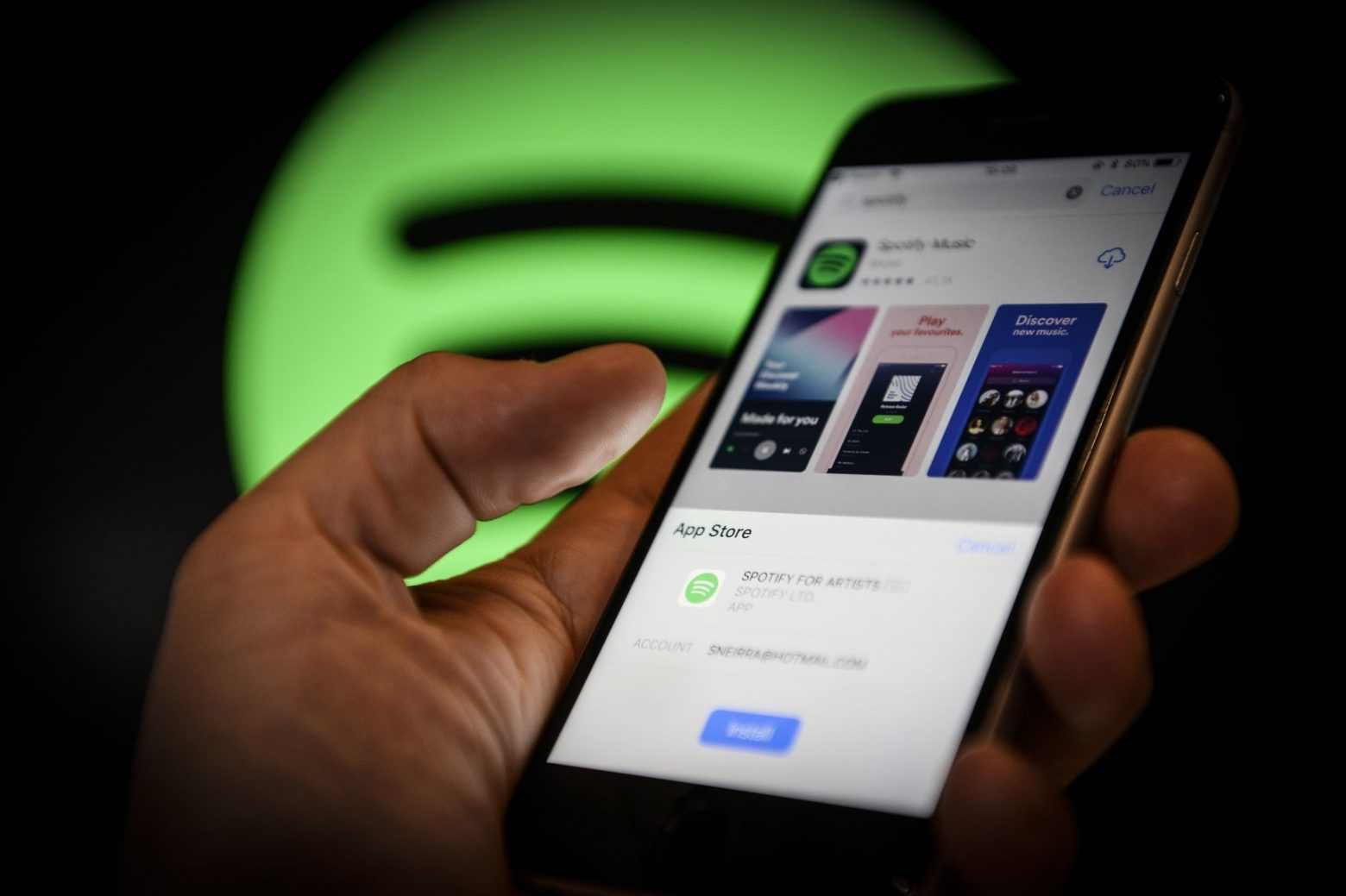 Attention Shoppers: The Background Music You Hear May Not Be Licensed (Wall Street Journal)
Businesses that play music from consumer streaming services like Spotify are underpaying by as much as $2.65 billion, a new study estimates.
LOS ANGELES—Luis Ulloa keeps his Spotify account blasting at his Blackbird Pizza Shop, which he opened late last year in a former punk-rock clothing store on Melrose Ave.
The neighborhood native pays the standard $9.99 a month for his account, which he and his employees use to play punk tunes throughout the workday. He's never heard that businesses are supposed to pay licensing fees to play music—or that Spotify's terms of service specify that the music is for noncommercial use.