References
The voice of co-workers and clients
Thanks your for trust and and teamwork!
Jasmine has been instrumental in building the research arm of Soundtrack Your Brand and has created excellent results in a very short time for us. As Head of Research, I have witnessed Jasmine's extraordinary intrapreneurial skills, driving concepts and ideas strategically but consistently executing tactically with speed and quality. Meeting budgets, stakeholder expectations, and goals are testaments to her ability to keep it all together and never get intimidated by whatever obstacles and challenges are throwers at her along the way. Always with a warm smile and a sense of taking great pride in the job. Jasmine gets things done!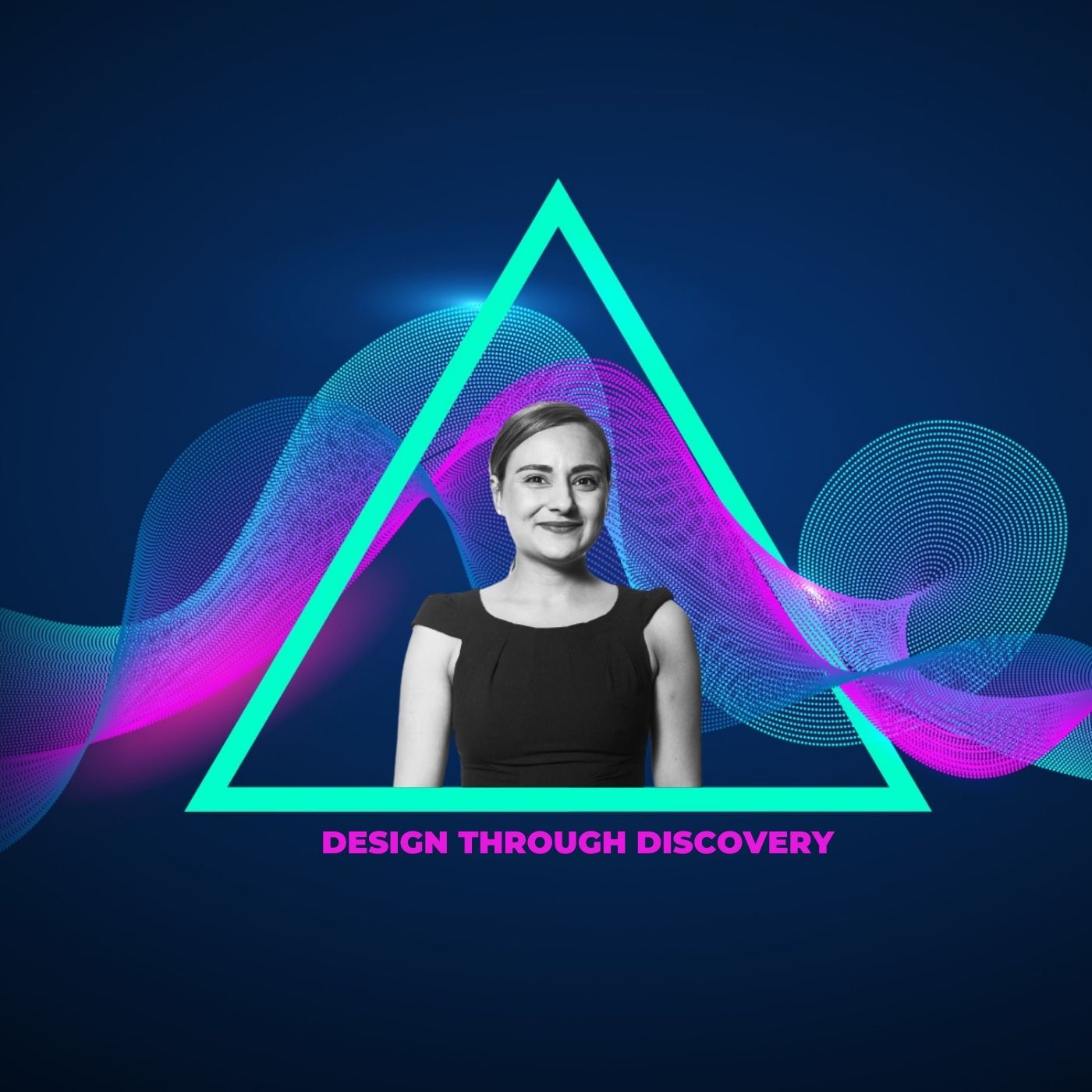 Jasmine is very driven in all projects she gets involved with, and she ensures everything goes according to plan. She is also excellent in quantitative and qualitative interviews. I most like her flexibility when the project in NYC did not go as planned, which often happens in projects. In this situation, Jasmine was very solution-focused and fixed the situation well. She is a driven and influential businesswoman that is not afraid to address problems that arise. She has demonstrated a highly analytical and strategic ability under the FuturePulse project were she has been very committed, driven, and has taken the initiative and responsibility for several essential parts of international primary research and knowledge production. She is a very enthusiastic person who quickly creates results. Without her in the project, we had not had the same planning and structured implementation of the studies conducted.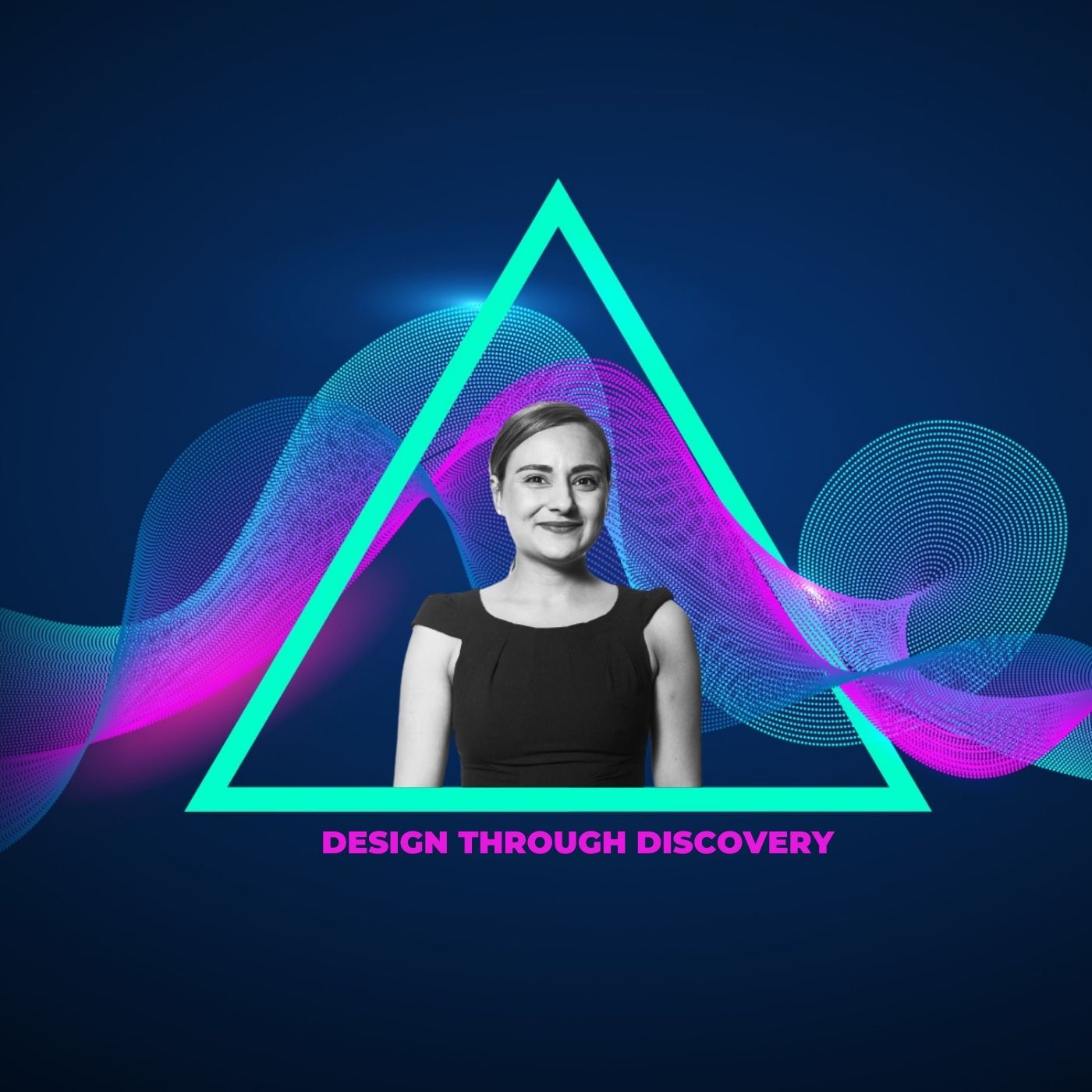 It has been so much fun getting to know you and your contribution to Mistra Future Fashion has been truly impressive. You have succeeded in developing a strong business plan, lead and coordinated projects and contributed a lot of positive energy and ideas. I will miss you a lot!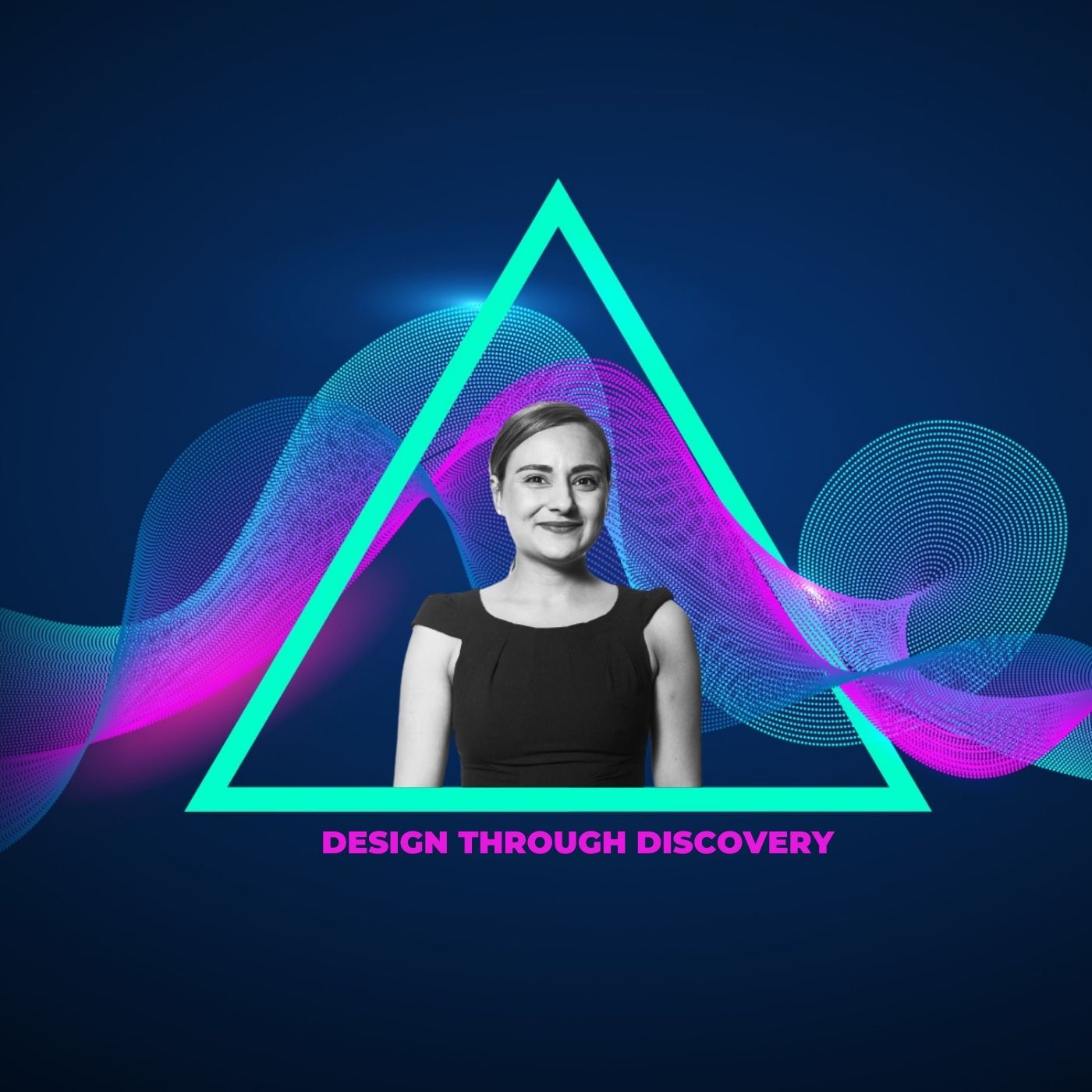 Jasmine Moradi has been part of the European three-year research and innovation project FuturePulse. Her function has been as project research manager for studies and research related to the project, including administrative tasks to compile, analyze and present the results internally and externally. Jasmine has demonstrated a high degree of analytical and strategic ability during the project. She has been very committed, driven, and has taken initiative and responsibility for several central parts in terms of international major research and knowledge production. She is a very enthusiastic and engaging person, who quickly creates results. Without henna in the project, we would not have had the same degree of planning and structured implementation of the studies done. Therefore, I give her high recommendations and am convinced that you will get very good use of her in your projects.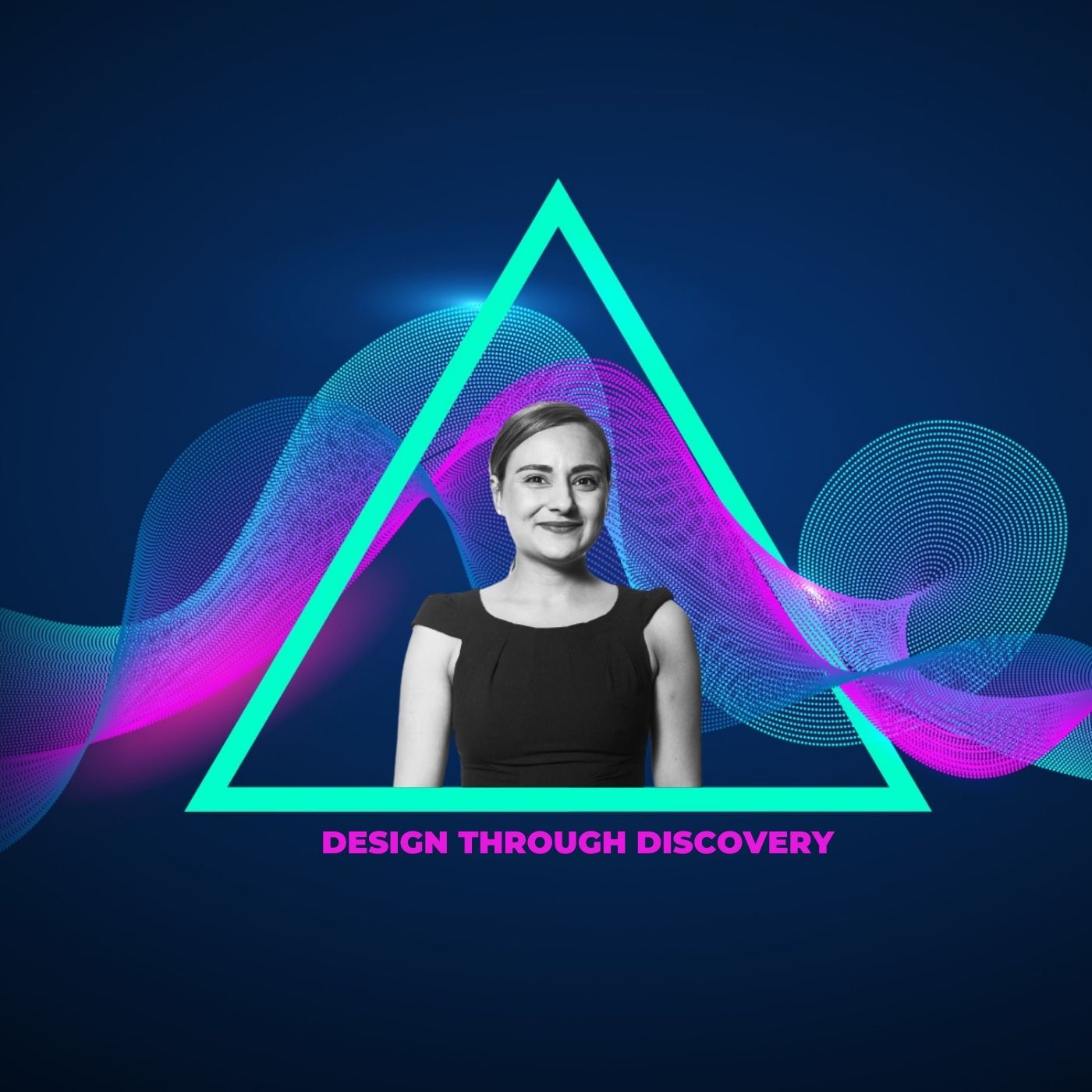 I had the pleasure to work with Jasmine during our time at Utopia Music where she supported our product team as a Senior UX Researcher. Thanks to her outstanding work, we were able to structure the understanding of our customers in the best way possible and were able to build a solid foundation for our UX research project. Apart from her skills as an excellent UX Researcher, Jasmine is a very dedicated person that completes every task she has started and is always thriving to deliver results that the product team could use for the product development. When presenting the results, Jasmine always managed to bring clarity through well-chosen frameworks and structured layouts that were much appreciated. All in all, I really enjoyed working with Jasmine and can highly recommend her as a highly-skilled UX researcher.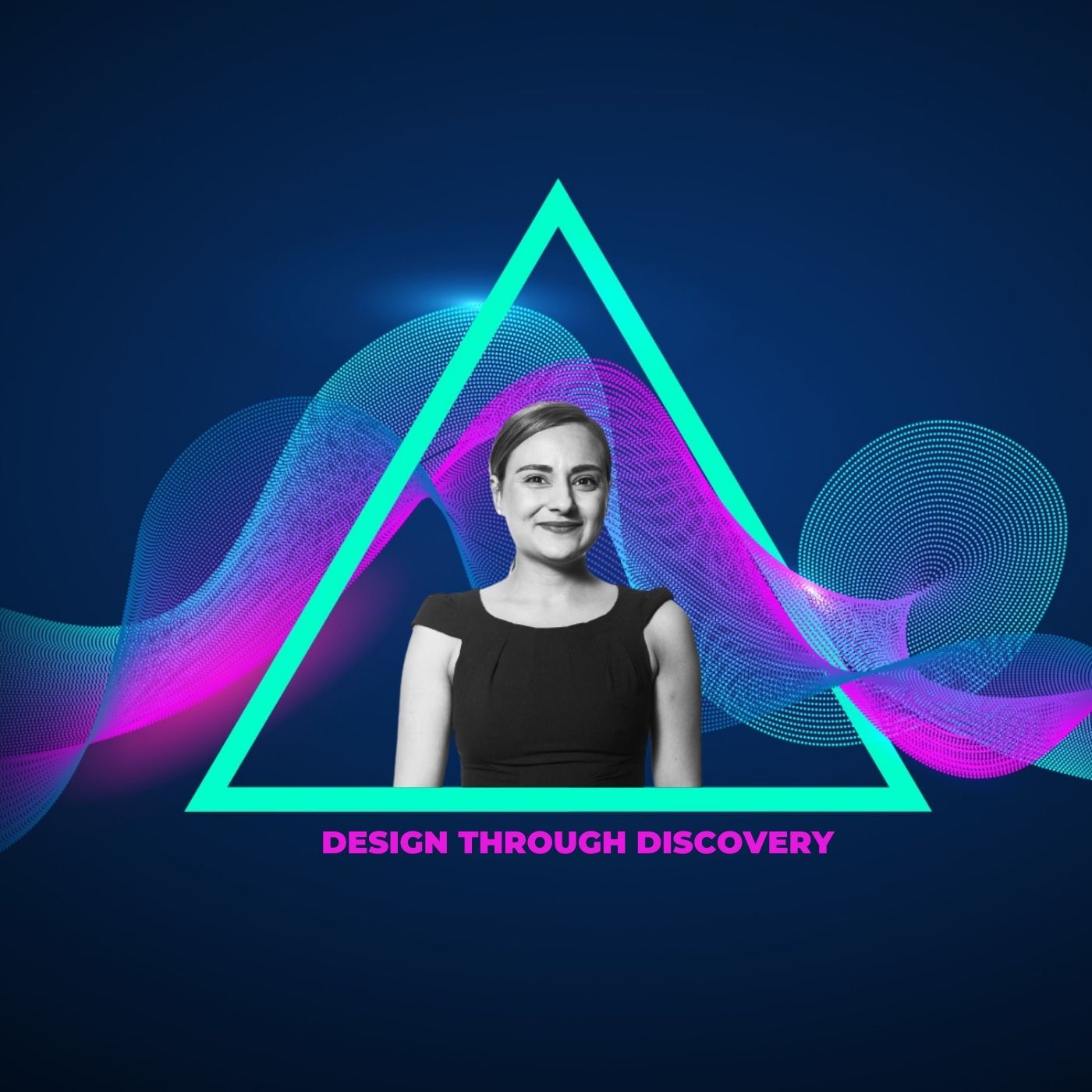 Jasmine was a great professional to work with. We worked together at Utopia Music and she helped me a lot to get started and also to understand UX & customer research process. Her work ethic is immaculate and so easy to work together with. She goes out of her way to order to deliver excellent results. Thanks a lot, Jasmine! Your work has set up a solid foundation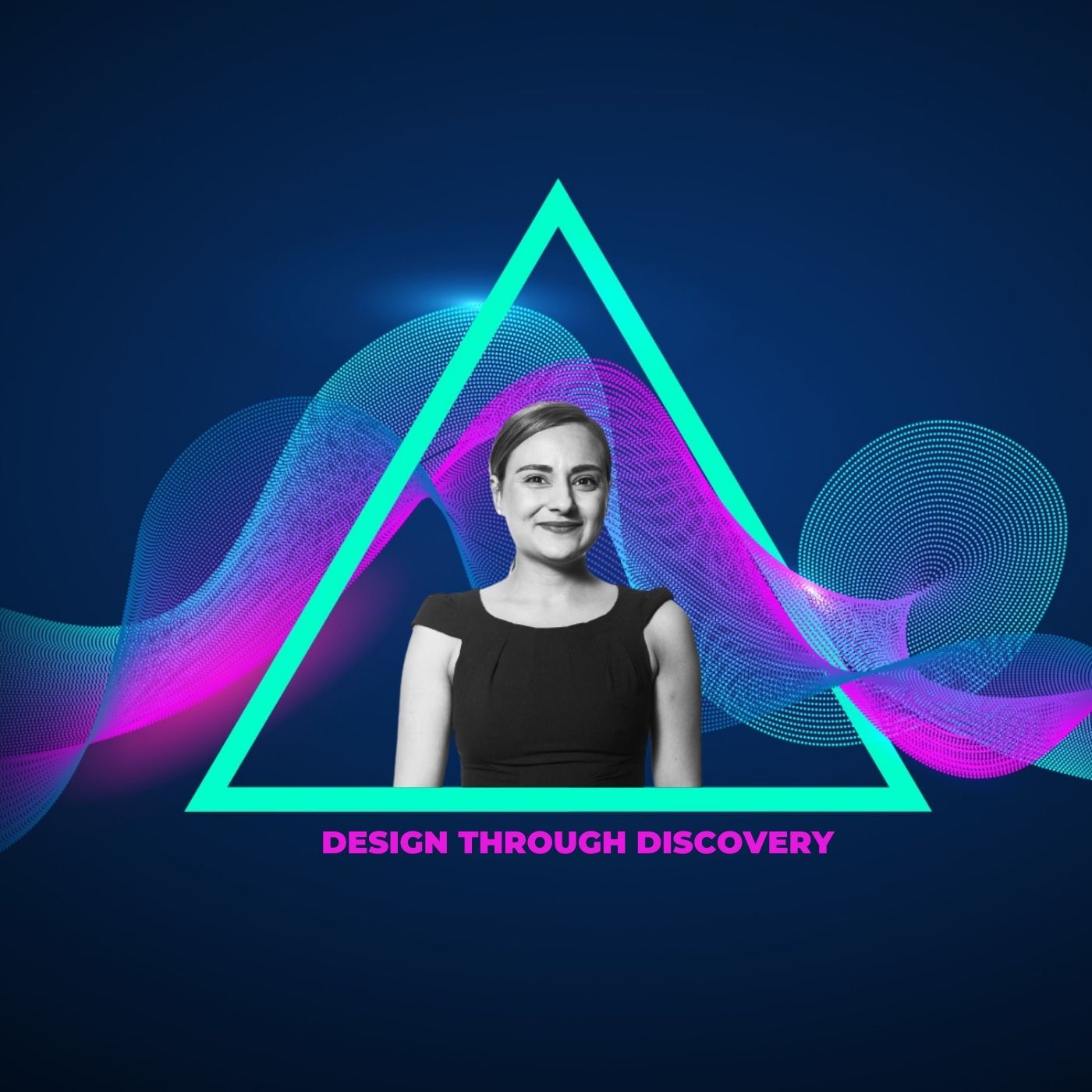 Jasmine has proven to be a driven and ambitious individual, with a genuine entrepreneurial spirit. Her ability to take initiative and act proactively has truly impressed me. She has also demonstrated a professional and business-oriented attitude, which has made her an asset to our team. I have noticed that she is highly skilled when it comes to participating in pitches and sales activities. Her presence and ability to sell our services are impressive. Moreover, she is not afraid to share her knowledge and keep an eye on the market. As a UX Researcher, she has shown competence and skill. She has expanded her expertise and complemented her knowledge in UX writing and interaction design. I appreciate the energy and forward-thinking attitude that Jasmine has brought to the team. Jasmine is a valuable asset to the team, and I highly recommend her.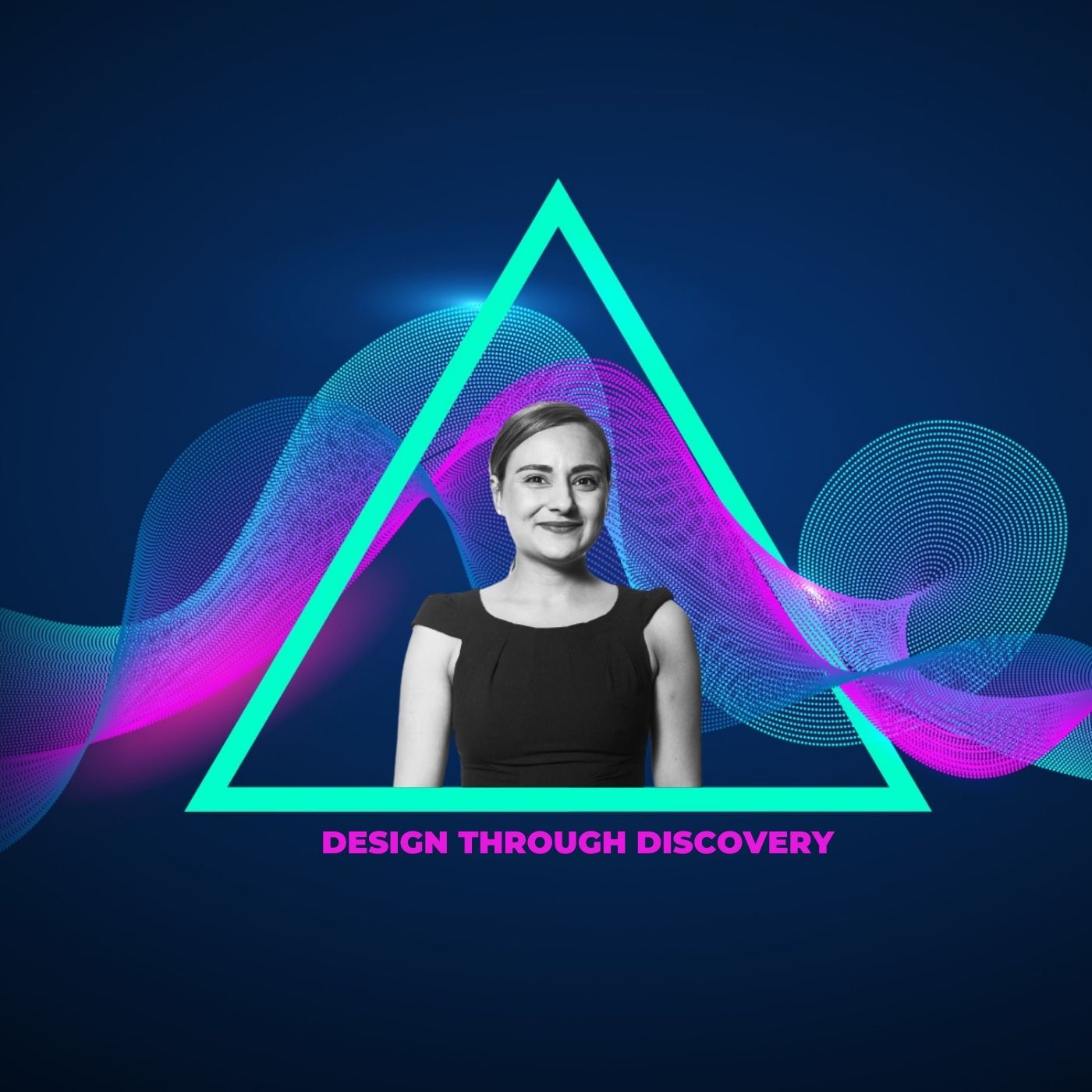 Working with Jasmine has been an absolute pleasure. Her expertise in UX research, service design, and content strategy is truly remarkable. They possess a deep understanding of the complexities involved in these areas and consistently deliver outstanding results. Her ability to dive into intricate user experience research and distill valuable design insights is impressive. She has a keen eye for identifying pain points and opportunities, allowing us to create user-centric solutions. When it comes to service design, Jasmine excels at designing seamless experiences that span multiple touchpoints. They possess a comprehensive understanding of the customer journey and ensure that every interaction aligns with our strategic goals. Her innovative ideas and attention to detail have been instrumental in shaping our service offerings. Overall, Jasmine's skills and dedication have significantly contributed to the success of our projects. I highly recommend her services to anyone in need of a consultant with expertise in complex UX research, service design, and content strategy.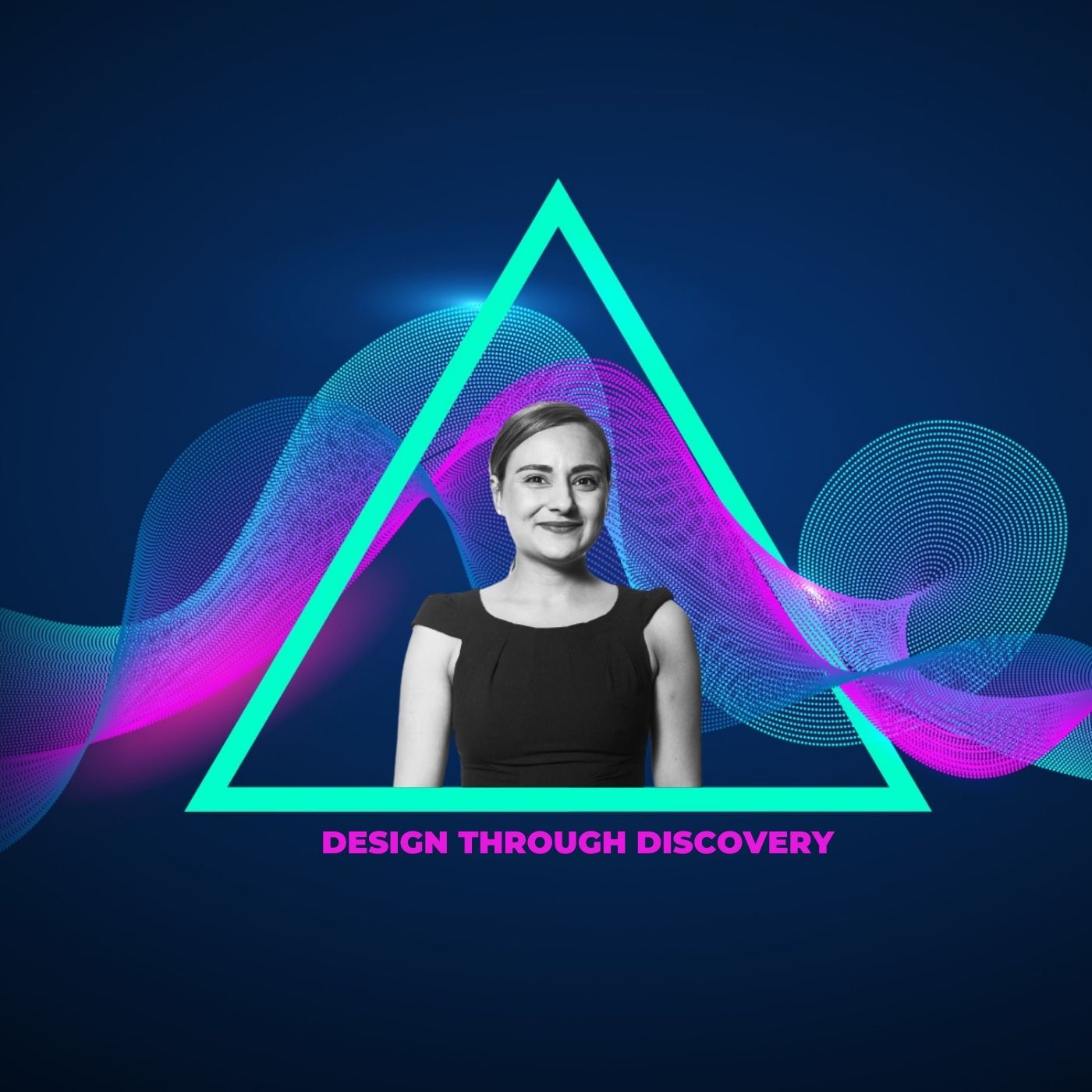 I have had the privilege of working with Jasmine on two client projects. As these projects were in different stages of the process, I have come to understand the breadth of her knowledge. It has been a comfort for me as a junior UX designer to work on projects with Jasmine, knowing that together we can solve tasks and that I have someone to bounce ideas off when needed. The aspect that impresses me the most about Jasmine is her pace. She is incredibly fast and efficient, and I know of no one else who can juggle so many tasks simultaneously and consistently deliver high-quality results. Moreover, she always steps up and lends a helping hand whenever needed. An example of this is when I was stuck in my sketching process recently and needed assistance with a design concept. She dropped everything she was doing for two hours just to help me by conducting research and providing feedback. This demonstrates her concern for me as a colleague, and it is something I highly value. Jasmine is extremely sharp and quick at identifying gaps and needs. Having her on our team is a source of security and an asset, and I am incredibly grateful to work closely with her.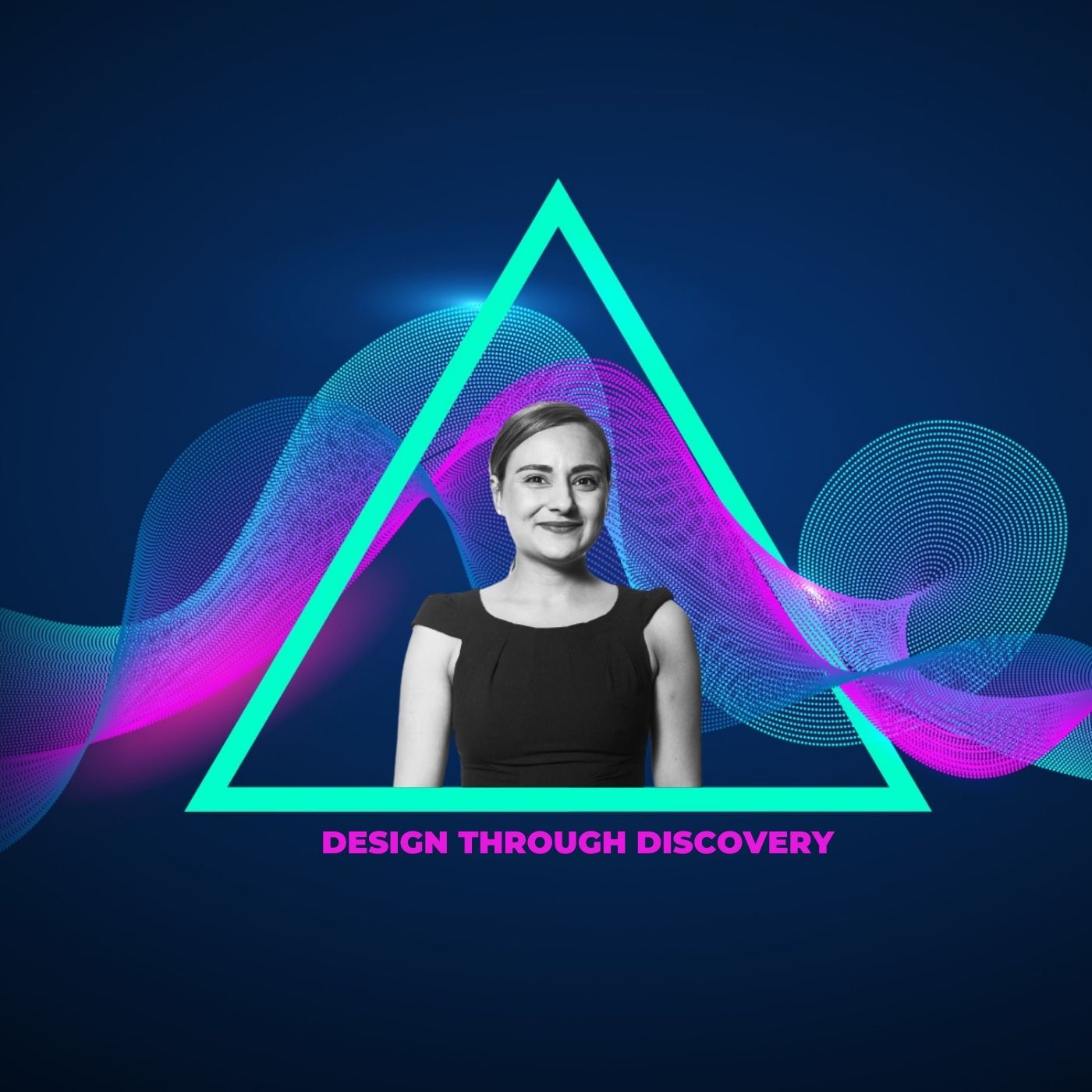 I have worked together with Jasmine on the development of impact mapping for many clients. The assignment involved assisting the client with the target audience and needs analysis, which was done through two workshops and a subsequent presentation. Jasmine prepared and compiled the material and was also responsible for the execution. Jasmine is highly self-motivated. She works quickly and efficiently but is also open to feedback. She enjoys bouncing ideas off others and functions exceptionally well within a team. Working with Jasmine is enjoyable. Creativity flows, and the room is filled with energy. It's hard not to be infected by her enthusiasm. Jasmine has the ambition to go the extra mile, which is evident in her interactions with clients. The analysis was detailed and thorough. In client meetings, Jasmine is attentive and responsive. She has no trouble advocating for her ideas in a positive manner. It's evident that she is knowledgeable, which inspires confidence. I have greatly appreciated working with her.