References
The voice of co-workers and clients
Thanks your for trust and and teamwork!
Jasmine has been instrumental in building the research arm of Soundtrack Your Brand and has created excellent results in a very short time for us. As Head of Research, I have witnessed Jasmine's extraordinary intrapreneurial skills, driving concepts and ideas strategically but consistently executing tactically with speed and quality. Meeting budgets, stakeholder expectations, and goals are testaments to her ability to keep it all together and never get intimidated by whatever obstacles and challenges are throwers at her along the way. Always with a warm smile and a sense of taking great pride in the job. Jasmine gets things done!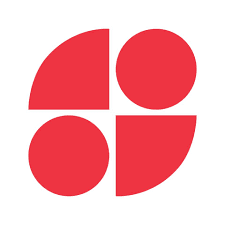 Jasmine is very driven in all projects she gets involved with, and she ensures everything goes according to plan. She is also excellent in quantitative and qualitative interviews. I most like her flexibility when the project in NYC did not go as planned, which often happens in projects. In this situation, Jasmine was very solution-focused and fixed the situation well. She is a driven and influential businesswoman that is not afraid to address problems that arise. She has demonstrated a highly analytical and strategic ability under the FuturePulse project were she has been very committed, driven, and has taken the initiative and responsibility for several essential parts of international primary research and knowledge production. She is a very enthusiastic person who quickly creates results. Without her in the project, we had not had the same planning and structured implementation of the studies conducted.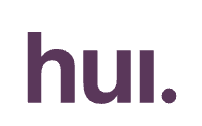 It has been so much fun getting to know you and your contribution to Mistra Future Fashion has been truly impressive. You have succeeded in developing a strong business plan, lead and coordinated projects and contributed a lot of positive energy and ideas. I will miss you a lot!

Jasmine Moradi has been part of the European three-year research and innovation project FuturePulse. Her function has been as project research manager for studies and research related to the project, including administrative tasks to compile, analyze and present the results internally and externally. Jasmine has demonstrated a high degree of analytical and strategic ability during the project. She has been very committed, driven, and has taken initiative and responsibility for several central parts in terms of international major research and knowledge production. She is a very enthusiastic and engaging person, who quickly creates results. Without henna in the project, we would not have had the same degree of planning and structured implementation of the studies done. Therefore, I give her high recommendations and am convinced that you will get very good use of her in your projects.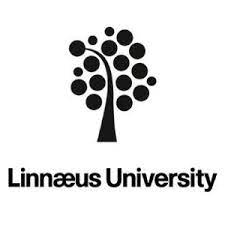 I had the pleasure to work with Jasmine during our time at Utopia Music where she supported our product team as a Senior UX Researcher. Thanks to her outstanding work, we were able to structure the understanding of our customers in the best way possible and were able to build a solid foundation for our UX research project. Apart from her skills as an excellent UX Researcher, Jasmine is a very dedicated person that completes every task she has started and is always thriving to deliver results that the product team could use for the product development. When presenting the results, Jasmine always managed to bring clarity through well-chosen frameworks and structured layouts that were much appreciated. All in all, I really enjoyed working with Jasmine and can highly recommend her as a highly-skilled UX researcher.
Jasmine was a great professional to work with. We worked together at Utopia Music and she helped me a lot to get started and also to understand UX & customer research process. Her work ethic is immaculate and so easy to work together with. She goes out of her way to order to deliver excellent results. Thanks a lot, Jasmine! Your work has set up a solid foundation