Queens of Tech Podcast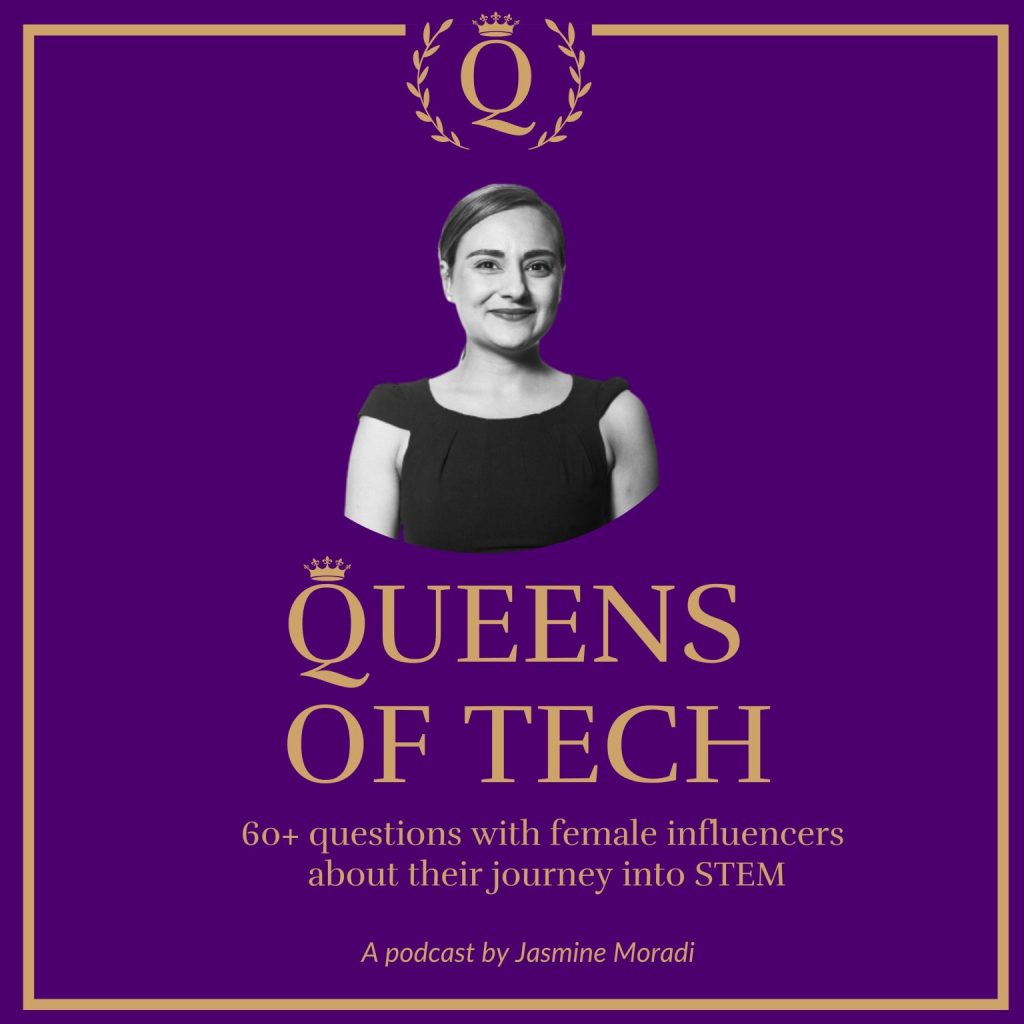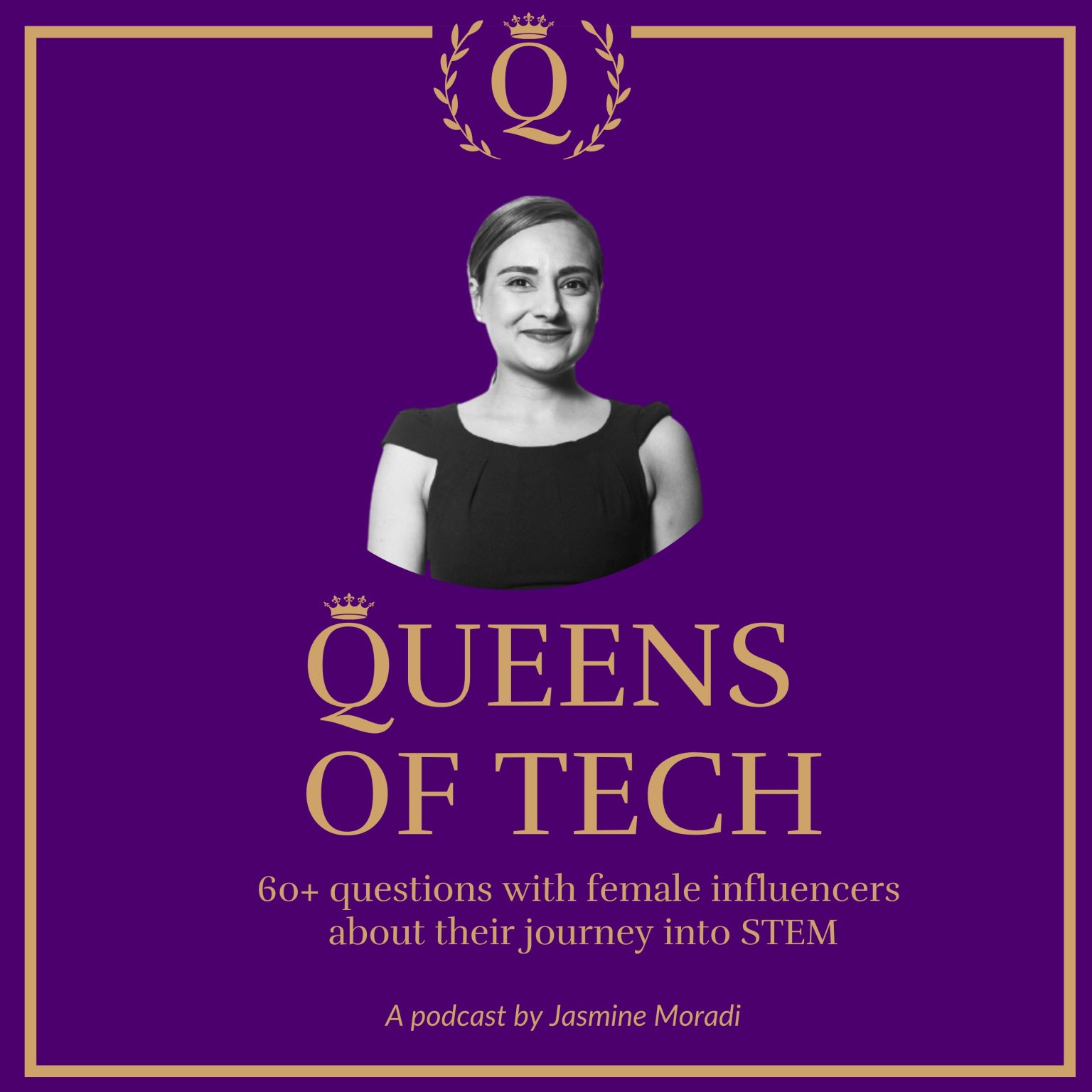 Queens of Tech is a podcast series about raising the voice of workplace role models – 60+ questions in around 30 minutes with female influencers about their journey into STEM.
Voices of impact!
I, Jasmine Moradi, started the "Queens of Tech Podcast" initiative in May 2022 because I would like to retain more women in the tech industry. Female talent is out there, but the work environment needs to improve for women, non-binary and transgender to feel safer, stay authentic, get equal opportunities, and be valued for their contribution.
My goal is to raise the voices of female tech influencers around the world and together with companies, investors and politicians raise the challenges and opportunities around Equality, Inclusive Diversity, and Belonging in our workplaces. Enough is enough!
The podcast talk is built around  60+ questions regarding upbringing & education, career path, DEIB, and advice. The purpose is to get to the heart of the guest's life and career journey to inspire other girls and women, non-binary and transgender to unleash their full potential in tech to reach top leadership roles.
Subscribe, listen & share knowledge